Baijnath Temple Uttarakhand: A Shiva

Temple

Baijnath Temple, located in the Kumaon region of Uttarakhand, is an ancient Hindu temple that is dedicated to Lord Shiva. The temple is situated on the banks of the Gomti River and is surrounded by breathtaking natural beauty. In this blog, we will take you on a journey to explore the ancient Baijnath Temple.
Getting There
Baijnath Temple is located about 17 kilometers away from the town of Kausani and can be easily reached by road. The nearest airport is Jolly Grant Airport in Dehradun, which is about 230 kilometers away from the temple. The nearest railway station is Kathgodam, which is about 135 kilometers away from the temple. From Kathgodam, you can take a taxi or a bus to reach the temple.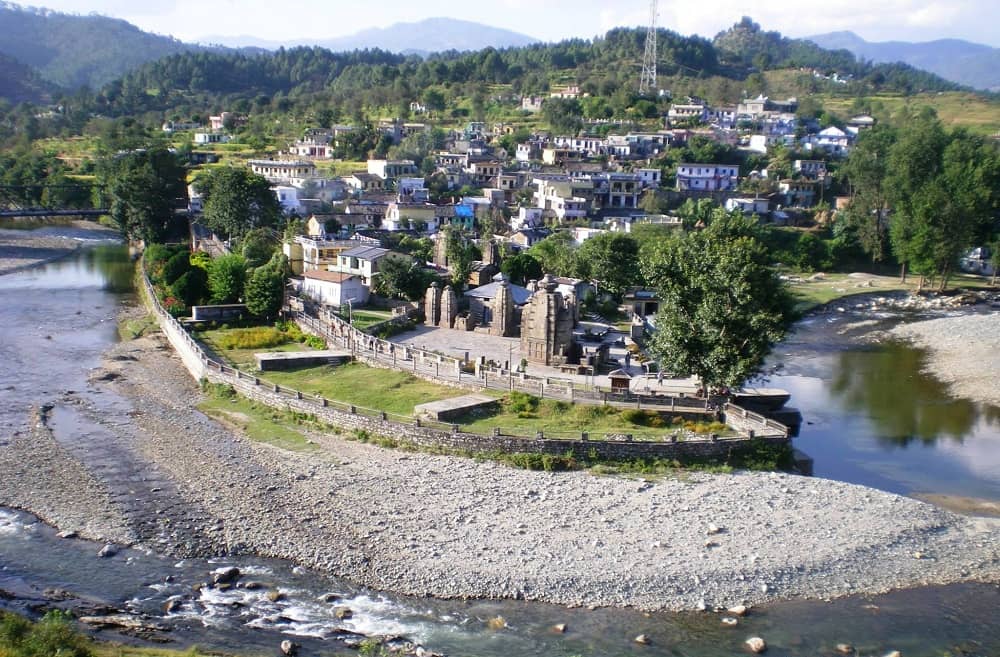 The Journey
The journey to Baijnath Temple is as beautiful as the temple itself. As you make your way through the winding roads, you will be greeted by stunning views of the hills and the lush greenery around. The journey is dotted with small villages and temples that add to the charm of the place.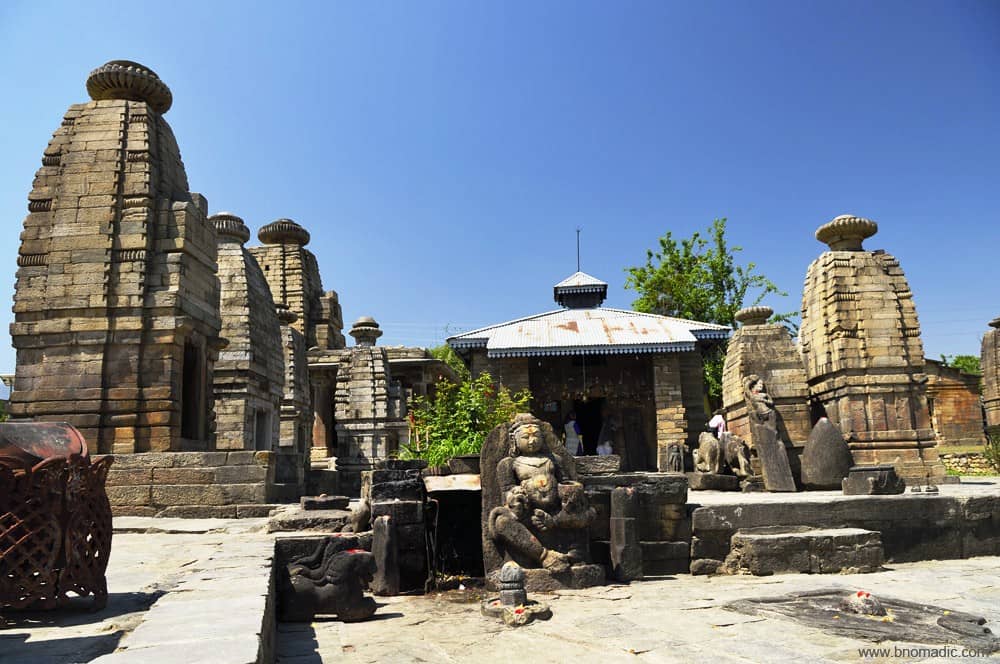 Best Time to Visit
The best time to visit Baijnath Temple is between April and June, and from September to November, when the weather is pleasant, and the natural beauty of the place is at its peak. The temple can be visited throughout the year, except during the monsoon season when the roads are slippery, and the weather is unpredictable.
Baijnath Temple Kausani Uttarakhand
The Attraction
Baijnath Temple is an ancient temple that is known for its historical and religious significance. The temple is believed to have been built in the 12th century and is one of the few temples in India that has been continuously worshiped for over 800 years.
The temple is dedicated to Lord Shiva and is built in the Nagara style of architecture. The temple complex is made up of multiple shrines and is surrounded by beautiful gardens and trees.
Another attraction of Baijnath Temple is the hot springs that are located nearby. These hot springs are known for their therapeutic properties and are visited by people from all over the world for their healing properties.
Conclusion
Baijnath Temple is a historical and religious site that is a must-visit for anyone traveling to Uttarakhand. The temple is steeped in spirituality and surrounded by natural beauty, making it a perfect destination for those seeking a peaceful and serene experience. So, pack your bags and head out to Baijnath Temple for an unforgettable experience that you will cherish for a lifetime.