Where Can You Go For Workation in Uttarakhand Himalayas?
Workation in Uttarakkhand is now becoming the gravitational idea of the vacation in the world. Many people are working from home during the Covid-19 pandemic.  The workation concept became a much-needed escape from  "the work from home" concept and a delightful opportunity to work on a holiday break in the mountains of Uttarakhand. The question is that Where can you go for  Workation in Uttarakhand? is great to work from hills Rishikesh?
Workation In Rishikesh
Workation in Rishikesh is stirring up the idea of working from the mountains. This picturesque state gives you thousands of reasons to leave the confinement of your work from home and come to a spectacular hill station of Uttarakhand. All the workcation locations are nestled with a picturesque view of mountains all around. Workation in Rishikesh has become a therapy to body, mind and, soul as well.
Workation Places in Uttarakhand
There are somewhere you get high-speed internet and a wide range of hotels, resorts, and homestays ranging from luxury to budget. These locations are;
Why Uttarkhand?
I say that workation is a Healing Therapy. Uttarakhand's mountains are well connected by road networks and the Internet.  If you like an offbeat destination for productive work?
I strongly say that Uttarakhand is the best for you. You could choose the workstation locations well-sanitized that nestled amidst sky-high hills,  forest, and enchanting landscapes.
In Uttarakhand, you love pleasant cool weather with locally grown organic cooked Pahaadi meals.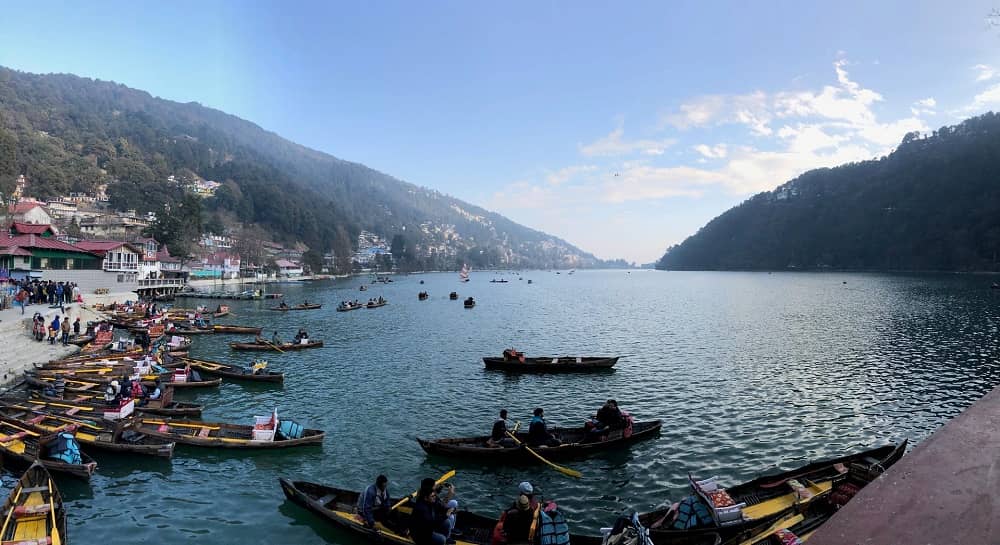 Budget-Friendly Woraktion Homestay
Uttarakhand is filled with many hotels, homestays, and resorts providing you with Budget-friendly workstation packages. Almost all of them are offering tailor-made as per the requirement of the professional employees.  Here is a list of some popular homestay in Uttarakhand;
Om Homestay in Tapovan, Rishikesh
One Partridge Hill, Nainital 
Sukoon Homestay, Almora
Chestnut House, Jilling Terraces, Nainital 
Himalaica, Nainital 
Holm Farm Heritage, Ranikhet 
The Retreat, Bhimtal 
Sitla Estate, Mukteshwar 
Peora Dak Bungalow, Shyamkhet
Semal House. A community Homestay In Lansdowne