Rudra Meditation Cave:

 Facilities + Cost?

The Rudra Meditation Cave is a unique and spiritual place located in the holy town of Kedarnath, Uttarakhand. This cave is a place where Lord Shiva is believed to have meditated and is named after one of his names, Rudra. The cave offers a peaceful and serene environment, ideal for meditation and self-reflection.

Learn about the facilities and cost of staying in this unique and spiritual accommodation. Find out how to book your stay and experience the serenity of the Himalayas.
The Cost Per Night
The Rudra Meditation Cave is managed by the Kedarnath Temple Committee, and it can be booked online through their official website. The cost for booking the cave is Rs. 1500 per night, and it includes basic facilities such as a bed, bedding, and a bathroom. The Room-cave service is 24X7. You can book the cave through GMVN online portal.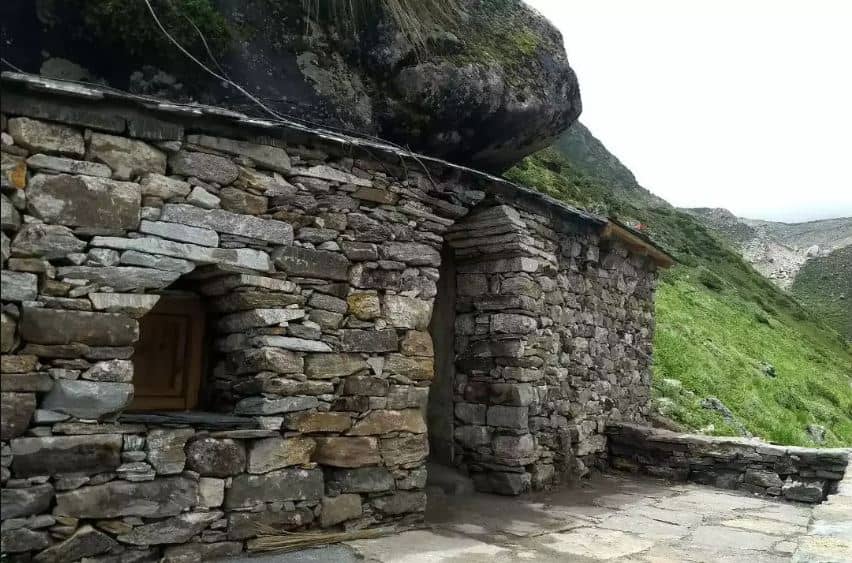 Reaching There
To reach the Rudra Meditation Cave, visitors need to trek for about 1.5 km from the Kedarnath Temple. The trek is steep and can be challenging for those who are not accustomed to trekking, but the stunning views of the surrounding mountains and valleys make it worth the effort.
Some Dos & Don'ts
You must be punctual at the time of Check-In.
You have to produce a photo ID. at 12 noon the checkout time.
Once you go out. You must switch off the heater, geyser, fan, and light, and lock the door.
Do not leave any valuables in the room.
The cave authority does not hold any accountability for any loss.
 Alcohol, smoking, and pets are not allowed here.
In conclusion
the Rudra Meditation Cave is an excellent place for those seeking spiritual and mental solace amidst the tranquility of the mountains. The simple and natural facilities provide a unique and authentic experience that one can cherish for a lifetime.