Rajinikanth Builds Ashram Near Babaji Cave in Uttarakhand's Himalayas
Visit Babaji cave, where Rajinikanth inspired to pursue "spiritual politics." Babaji was born in 203 CE and is still living and he is still living in the Himalayas. 'Baba,' a movie about Rajinikanth's political aspirations, was released in 2002.
Superstar Rajinikanth has been a longtime follower of Babaji and is particularly known for his "unconditional love and respect" for the guru. Rajinikanth has even visited the Himalayas several times before. Now, superstar Rajinikanth has begun construction on a new ashram near Sri Babaji cave located in the mountains.
The reason that Rajinikanth decided to do this was in order to inspire other followers of Sri Babaji (devotees) to visit with him, meditate, and possibly spend the time those who're devoted to their spiritual practice to Kriya Yoga. He hopes will bring many people together!
The cave of Mahavatar Baba is a great attraction for tourists in India. The cave is located in northern India, in the foothills of the Himalayas. It is a small cave where Mahavatar Babaji Ji imparted Kriya Yoga to Lahiri Mahasaya in the 18th century.
Some years ago, the prolific Rajinikanth told an audience at a public gathering how he came to know of the master who founded the spiritual system of Self-Realization Fellowship.
"Something drew me to it" was how he recounted his experience with this spiritual classic and its teachings since 1978 when he first saw it in an airport bookshop. Entranced by the title, he purchased it but did not read it for decades because, as Rajinikanth explained in his narrative to this listeners, his English is poor.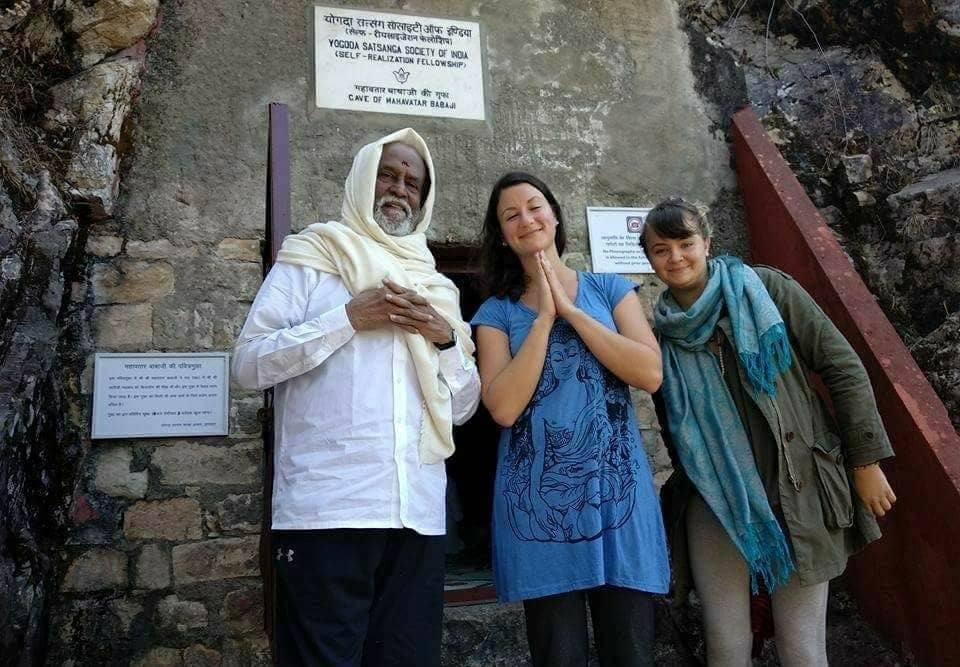 Superstar Rajinikanth is known for visiting the caves of Mahavatar Babaji before putting his upcoming movie out. He's in the mountains now, preparing for the release of his next film Kaala in April 2018 and we're sure fans will follow him – of course not to publicize where he'll be!
The star has not revealed anything about this visit, which fans are certain won't be political-themed but simply a retreat to further immerse himself in spiritual activities!
Even though we've become accustomed to seeing superstar Rajinikanth in action-packed films, it is a big surprise to see the star high up in the Himalayan Mountains along with a 72-year-old priest who has been living there since 1999 and hails from Uttarkhand.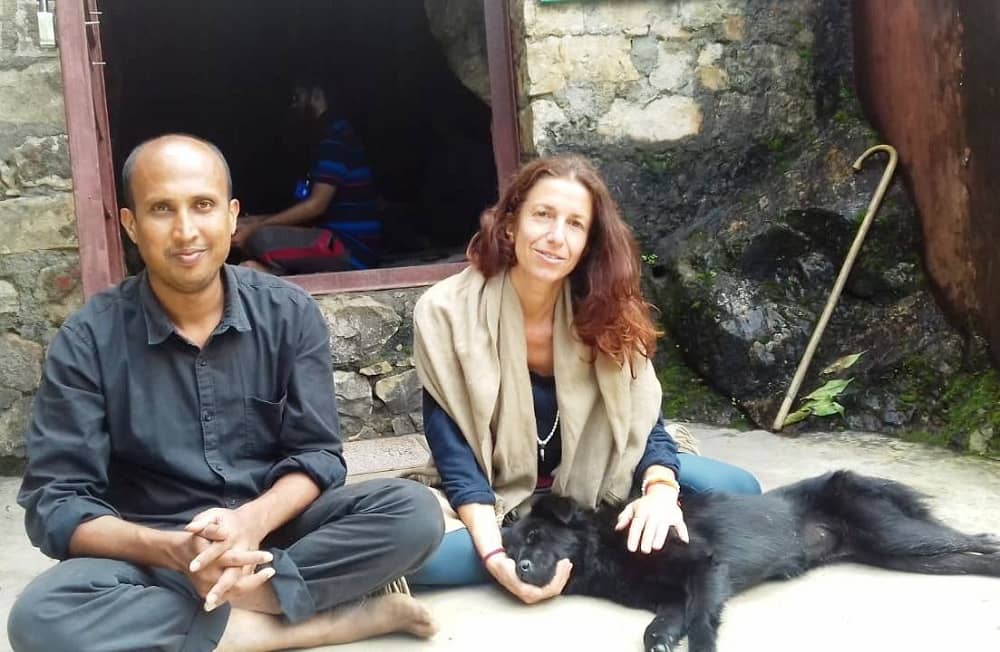 Rajinikanth, a man of many talents is an avid follower of his guru – Mahavatar Babaji. Little is known about this guru from the stories passed down by those who were able to meet him out of the millions Paramahansa Yogananda has so faithfully mentioned in his book, Autobiography of a Yogi which continues to be a popular read around the world even now with almost all copies sold!
Meet Rajinikanth. He's a well-known Indian actor and philanthropist who, inspired by Mahavatar Babaji, famously stated in an interview with Reuters that he wanted to "run for prime minister" of India at least once during his lifetime. He added that "democratically speaking, spiritual politics is the best form of government. It's for everyone… I like Buddhism, Judaism, Christianity, and Hinduism too.
It all comes from one book but over the centuries it got divided into so many sections… Even though there are differences between religions – since we believe different things – but now the world is moving on and we have to move with it otherwise our children will suffer."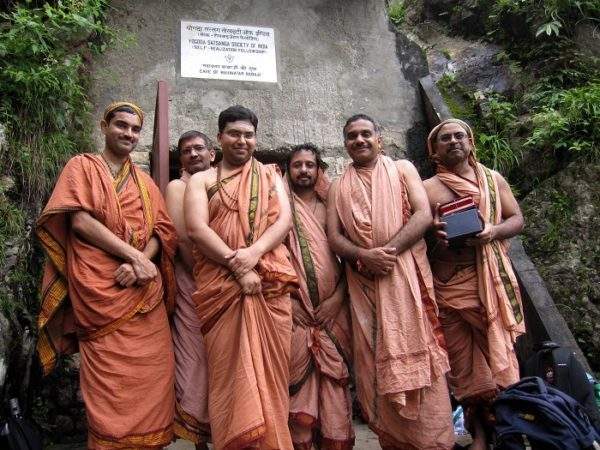 Mahavatar Babaji is said to be a 'deathless' guru wandering the Himalayas, according to the Autobiography of a Yogi. He's maintained his youthful form and continues to roam the mountains with his saintly presence and power, which we all know as Kriya Yoga today.
If we go by media reports, he was born in the second century, although some say that he was from Cuddalore and moved to Rishikesh during his later years. There are tales claiming Cuddalore has a house of Babaji's relatives and neighbors claim that it was given to them by him in the past when they visited.
It is believed that Babaji lived in a cave which is 61.2 miles away from Yogi's Dunagiri temple, in the Kumaon Almora district and was last seen there during 1861 – 1865 years. In his autobiography, Autobiography of a Yogi, Yogananda who met the ascended master Babaji has documented photographs of Maharajji with Vivekananda.