Offbeat Places In Uttarakhand

– Garhwal and Kumaon Himalayas

If you are looking for an authentic offbeat bountiful experience of remoteness and solitude for those who love Offbeat Places In Uttarakhand.  There are some destinations of  Garhwal and Kumaon Himalayas that are still untouched and unknown to many while traveling offbeat places in Uttarakhand's Garhwal and Kumaon Himalayas. So, I am giving you some names that touch your heart and soul, when you visit.

Here is a list of Offbeat Places In Uttarakhand that inspire your journey in Uttarakhand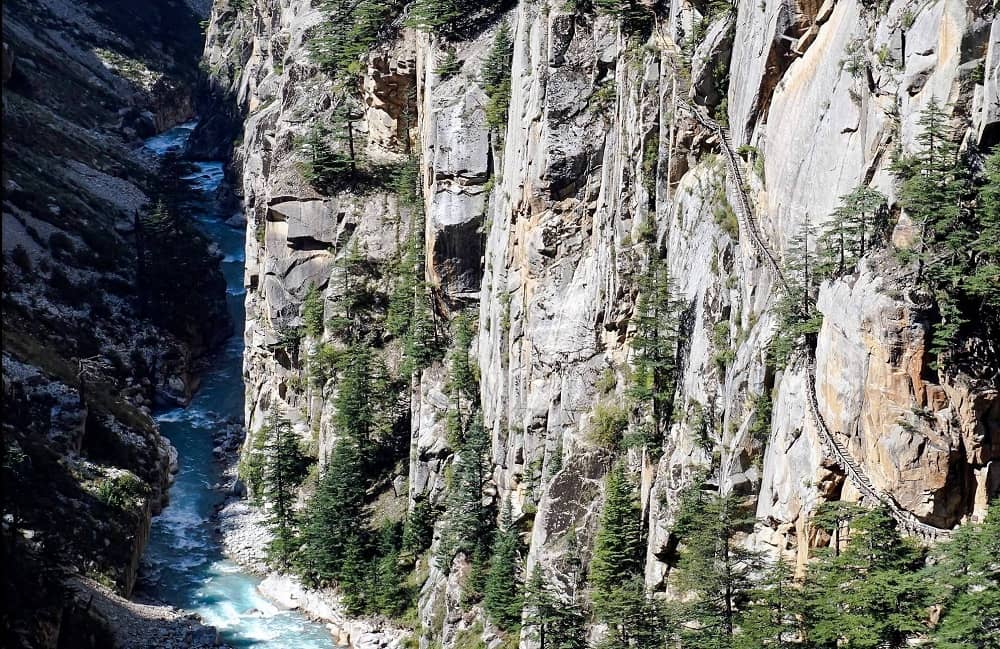 1-
Nelong Valley

, Uttarkashi

The Nelong valley is located near India- China border,  approximately 100 km from the Uttarkashi district. In the valley of  Nelong,  there are only two villages namely Nelong and Jadong &  both have been deserted since the 1962 India China war when village dwellers migrated to Dunda and Uttarkashi.

Inner Line Permit –Foreign nationals are not allowed in this area while Indian nationals are allowed to visit Nelong with ILP.( Inner-Line Permit)  There are limitations of the number of visitors, in a day only 24 travelers and you can not stay in the night there.

Permits Fee -Now, You can obtain online permits at a fee of INR  150 per person and INR  250 for each vehicle, and tourists have to physically visit the SDM office, Uttarkashi to get permits. Niti village, Chamoli.
Niti village lies in Joshimath,  Chamoli district of Uttarakhand. This village is the last inhabited village before the China border. Foreign Nationals are allowed to travel to Niti village after procuring  Inner-Line Permit from Joshimath.
It will be a day excursion. You can not make an overnight stay there.  Indian National tourists can visit the village any time in the year without ILP with identity proof.
2-
Munsiyari, Kumaon
Munsiyari is locally famed as little Kashmir, and exactly it is. The breathtaking view of the Panchachuli peaks of Uttarakhand's Himalayas is the chief attraction here. Also, it is the most suitable place for offbeat adventure enthusiasts.
3-
Harsil, Garhwal
Harsil Village is perched on the riverbank of the Bhagirathi and is almost untouched by the regular pack of tourists. Harsil is an enchanting destination for offbeat tourists who travel to the  Himalayan state of Uttarakhand, India.
You come here to enjoy this bountiful nature of Harsil. It attracts many offbeat travelers around the years.
4- Khirsu, Garhwal
Khirsu is one of the most offbeat villages in Garhwal Himalayas, sprawling of deodar jungles, awaiting you to host here. It is around 130 km from Rishikesh via Srinagar.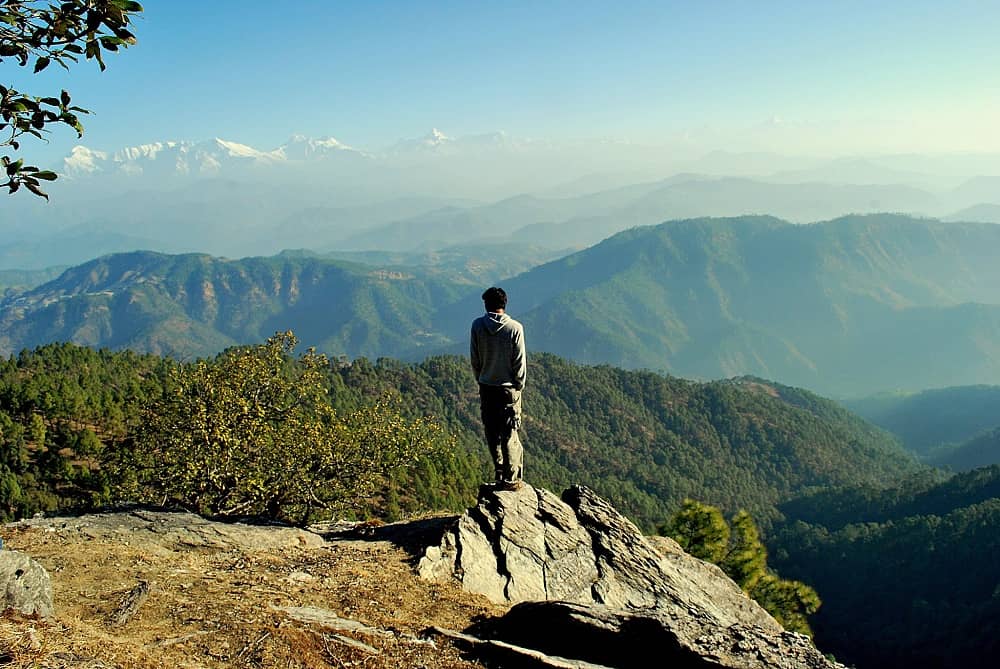 5- Binsar, Kumaon
This place is quite far from the bustling crowd destination in India for those who love the remoteness and undisturbed landscapes of Uttarakhand's Himalayas.
Some homestays introduce you to the essence of nature and ways of the Kumaon lifestyle, also known for the Shiva Temple as Binsar Mahadev.
Lohaghat Champawat
6-
Lohaghat, Kumaon
Lohaghat village rests by the side of the Lohagaht river in the Kumaon region of the Uttarakhand Himalayas. It has been famous for an offbeat stop-off for those on a spiritual and adventurous quest in the Himalayas.
The village has some ancient Hindu temples that call you for a visit here.
7-
Chaukori, Kumaon
8- Tapovan, Garhwal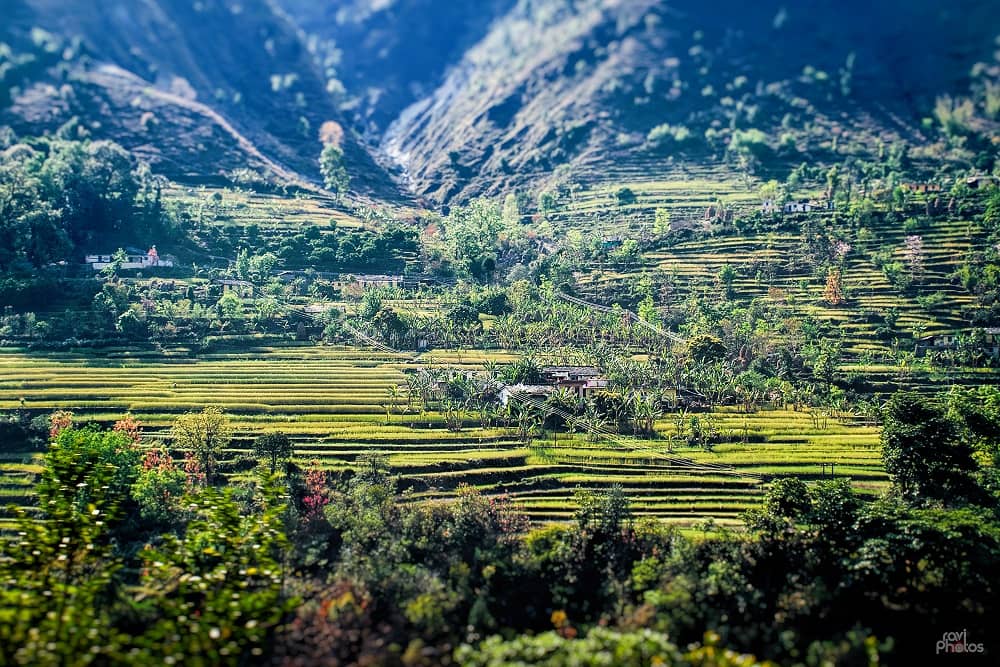 9- Bageshwar, Kumaon
10-Chopta, Garhwal Himalayas