Chopta Tungnath

-An illustration of a classic beginner's Trek

Chopta Tungnath Trek from Rishikesh – takes place between two small peaks Badrinath and Kedarnath in Uttarakhand, from which there are wonderful views of the Himalayas. Chandrshila is the peak at an altitude of fourteen thousand feet, after a steep climb of about two kilometers from Tungnath.
Chopta Weather
The weather is almost great at Chopta, the blue sky-clear weather of Chopta is ideal for trekking and camping. The trekking is a bit tricky but at the same time funnier with beautiful weather.
Chopta Hotels
In Chopta there are plenty of hotels, guest houses, resorts, and campsites, booking online Chopta hotels is the best option available for budget travelers in Uttarakhand.
Highlights of Trek 
Trek-  Deoriatal 3 km
Deoria-Chopati Rohini in Bugyal,
Fourth day-Chopta Circuit
Fifth day-Trek Chopta -Tungnath-Chandrila peak-Chopta
On the first day
We were very excited to start the first day of our trekking with light snacks all morning. Today we had to trek ten km. Upon raising, you can adorn the green eyes of Nicholas.
After trekking three km, we planted our tent there and made a plan to rest. What was the second day we had to do a lot of rubbing, for which a lot of sleep is needed?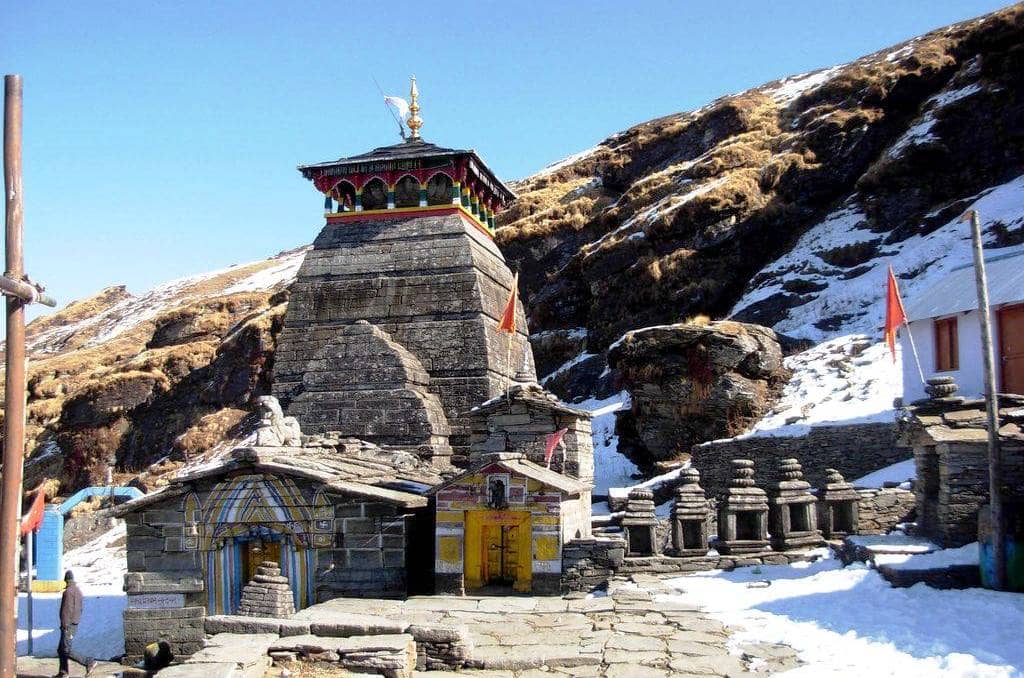 On the second day
Devariyatal-Chopta Rohini Bugyal, the other day we all had a light breakfast, and on the next floor, we came to the circular circuit. During this, we reached Rohini Bugyal.
There are many shops for drinking. That's why we had breakfast here..and then there, she made the idea of resting her tents. We all were enjoying this trekking tremendously. We also had a lot of fun during this time.
On the Third Day
Chopta Circuit The next day Rohini Bugyal we had breakfast and we had to reach the circular circuit. Chopta's beauty was making us all crazy, here in the damp wind in the air, and the scent that was wrapped with ropes was refreshing your body and soul.
We here experience a special peace and happiness between mountains and nature without any obstacle or stoppage.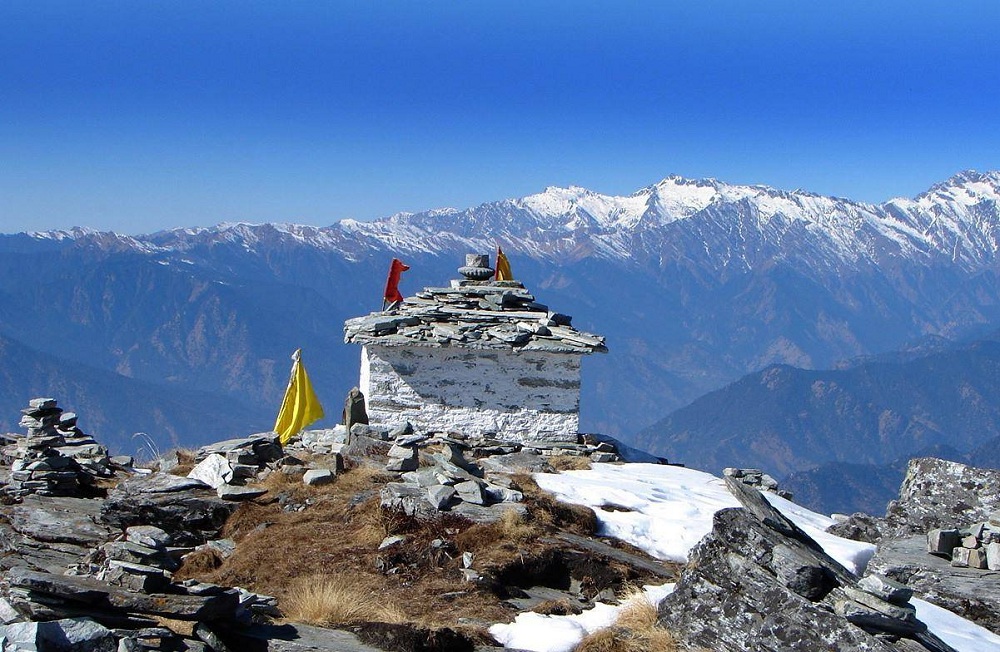 On the Fourth Day
In Chopta Circuit, we all went out to Tungnath. There is a huge temple of Maha Dev Shiva in Tungnath India, where people come from distant places to visit the shrine. We rested here for a while and then left for the Chandrashila trek. After reaching the peak of the Chandrashila, at that point, it was very difficult to make words that were found to be infinite happiness.
We reached the top of the moonlight in the afternoon. Here we have fun with the groups, clicking the photos. After a little fun, we went back to Chopta again. By the evening, we had all returned to the Chopta circuit.
On the fifth day
On the fifth day, all of us had to go home, during this trek, many strangers had become our good friends, the trekking was over, but during this trekking, I had made new friends with many new memories. And then we all got out of our own house.
Keeping these things in mind while trekking to the Chandrashila – this trekking is a bit difficult because tourists have to climb a steep road. It sometimes rains, due to which the slippery increases from the bottom. – Do not forget to keep a bottle of water at the time of trekking.