Chopta Tungnath: A Trekker's Paradise
Get ready for a thrilling journey to Chopta Tungnath, a treasure trove nestled in Uttarakhand, India. This enchanting place is a dream come true for adventure seekers and nature enthusiasts alike. Imagine breathtaking Himalayan views, lush green forests, and a refreshing escape that will leave you feeling completely renewed.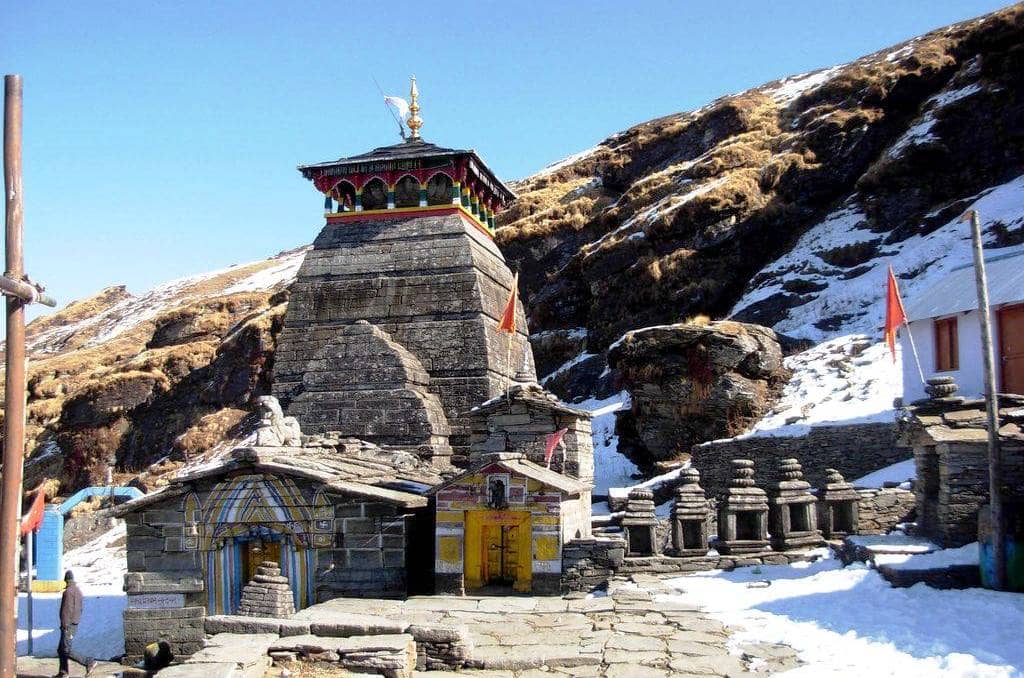 Trekking to Tungnath: A Magical Expedition
Tungnath is no ordinary temple; it's one of the highest Shiva temples globally, perched at a majestic 3,680 meters. Your adventure starts with a trek from Chopta, situated at 2,680 meters. This 3.5 km trek takes around 3-4 hours and suits trekkers of all ages, offering a moderate challenge.
During your journey through Chopta's thick forests, prepare to be dazzled by a variety of plants and creatures. In the summer, vibrant wildflowers like rhododendrons and blue poppies paint the landscape. Keep an eye out for Himalayan monals and pheasants, delightful bird companions along the way.
Upon reaching Tungnath, be prepared to be awestruck by the Himalayan panorama and valleys surrounding the ancient temple. The temple's storied history spans over a millennium, making it a sacred site for Hindus.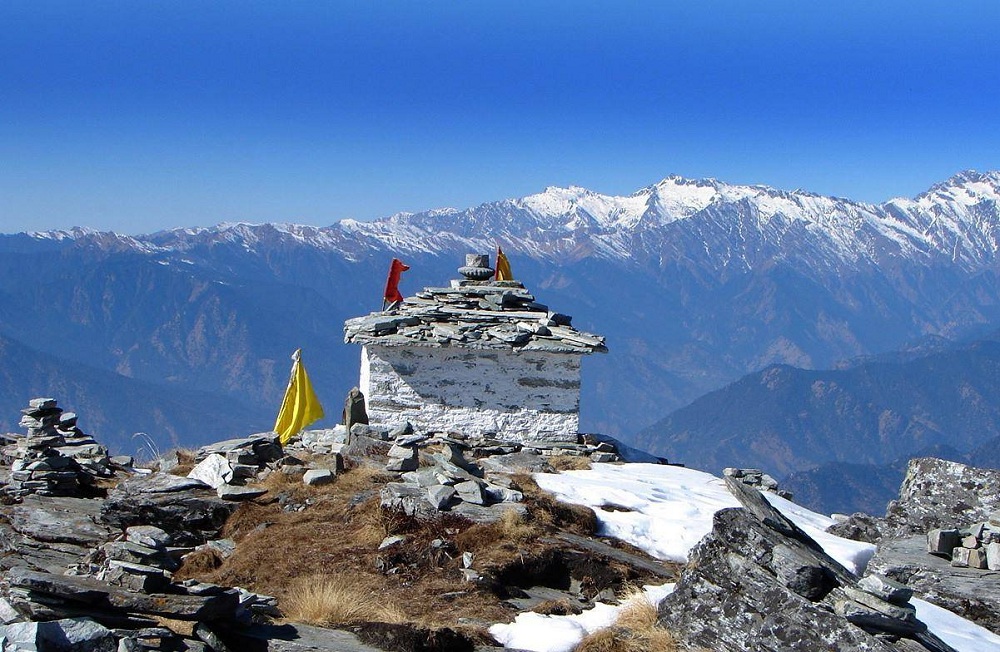 Chandrashila Peak: Reaching for the Sky
For the daring, extend your adventure to Chandrashila Peak at 4,000 meters. The 1.5 km trek from Tungnath takes about an hour and is a bit more challenging, demanding a decent fitness level.
At the peak, a panoramic feast awaits. Gaze upon the grandeur of Nanda Devi, Trishul, and Chaukhamba peaks, a sight that will leave you spellbound.
When to Embark on this Journey
March to June and September to November are your best windows to experience Chopta Tungnath's wonders. During these months, the weather is pleasant, and the trails are inviting. Avoid the slippery monsoon season in July and August, as the trails can be treacherous.
Your Resting Oasis
Rest easy in Chopta's guesthouses and campsites, providing a comfortable haven for weary adventurers. Immerse yourself in nature's embrace and savor the tranquil ambiance of your surroundings.
A Captivating Conclusion
Chopta Tungnath beckons with open arms, offering an adventure of a lifetime. The treks to Tungnath and Chandrashila Peak gift you with awe-inspiring vistas and memories that will forever resonate. No matter your age, this moderately challenging trek is your passport to serenity and adventure. So, if you're yearning for a thrilling escape from the chaos of city life, Chopta Tungnath is your haven of tranquility and excitement.