Munsiyari Uttarakhand

– A little Kashmir of Kumaon Region 
Munsiyari  Uttarakhand is a village hill station surrounded by the bewitching beauty of the Himalayas. Munsiyari temperature is cold during winter whereas Munsiyari Weather,  in summer covered by a carpet of lush green plants and colorful flowers, is stunning.
It is you are a nature lover, plan a trip to this hill station that leaves you awestruck? Go for Munsiyari, it is famous as A little Kashmir of Kumaon Region of Uttarakhand.
The Best for Honeymoon Couple
If you are a newly wedded couple, this place is the best time to visit Munsiyari for the honeymoon during winter which starts from November month to mid of March. Munsiyari is not only famous for sightseeing but also trekking to Milam Glacier and Ralam Glacier of Munsiyari – A little Kashmir of Kumaon Region of Uttarakhand.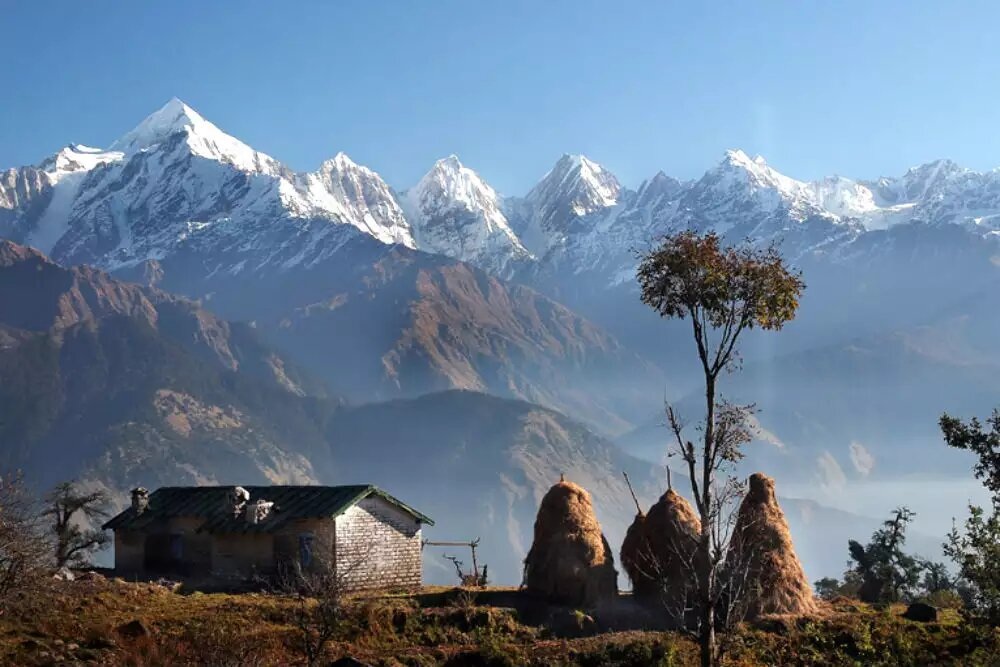 Munsiyari Height
Munsiyari village is located in the Pithoragarh district of Uttarakhand at an altitude of 2298m. The meaning of Munsiyari is a Little Kashmir. Earlier this was a restricted area as it is the border to Tibet and Nepal. In recent years, they started tourism here.
Munsiyari Tourist Places
Now this village became one of the must-visit places in Uttarakhand. The main attraction in Munsiyari is the view of the five famous peaks which is known as Punchachuli. Like Nanda Devi peak, Nandakot, and the mountains of Nepal. Therefore along the mesmerizing valley of the mountains make the tourist feel like heaven on earth.
Kausani to Munsiyari Distance
Kausani To Munsiyari distance is 165 km 4 hr by road. Kathgodam is the nearest railhead from  Munsiyari village. Therefore from there, one can take a local bus or private cab to reach this place.
Legends of Munsiyari
The legend is related to the Great Epic Mahabharata. Pandavas started their journey towards heaven after they hand over the kingdom to their grandson. Pandavas started their journey from Munsiyari. The Punchachuli represents the be five cooking stoves used by Draupadi. To cook the last meals to her spouses before going to heaven.
Places to visit in Munsiyari
Milam Glacier
It is one of the biggest Glaciers in the Kumaon region. Hence trekking to this Glacier starts from Munsiyari the total trekking distance is 59 km which takes 9 days. The Gauri Ganga River lies on the side of the Milam glacier. Therefore trekking trail gives a captive scenic view along with the trail in the lush green forest valley and fresh river streams make you spellbound. Hence from here, one can see a closer view of the Nepal Himalayan Mountains.
Ralam Glacier
Ralam Glacier is located at an altitude of 15 km from Munsiyari. Hence, the total trekking distance is 45 km and it takes 9 days. In the Kumaon region, Ralam Dhura divides into two regions. One is upper and the second one is lower Ralam Dhura. This Glacier is trijunction for the other three Glaciers. Therefore the best time to visit this is From April month to June Month and September month to November Month.
Things to do in Munsiyari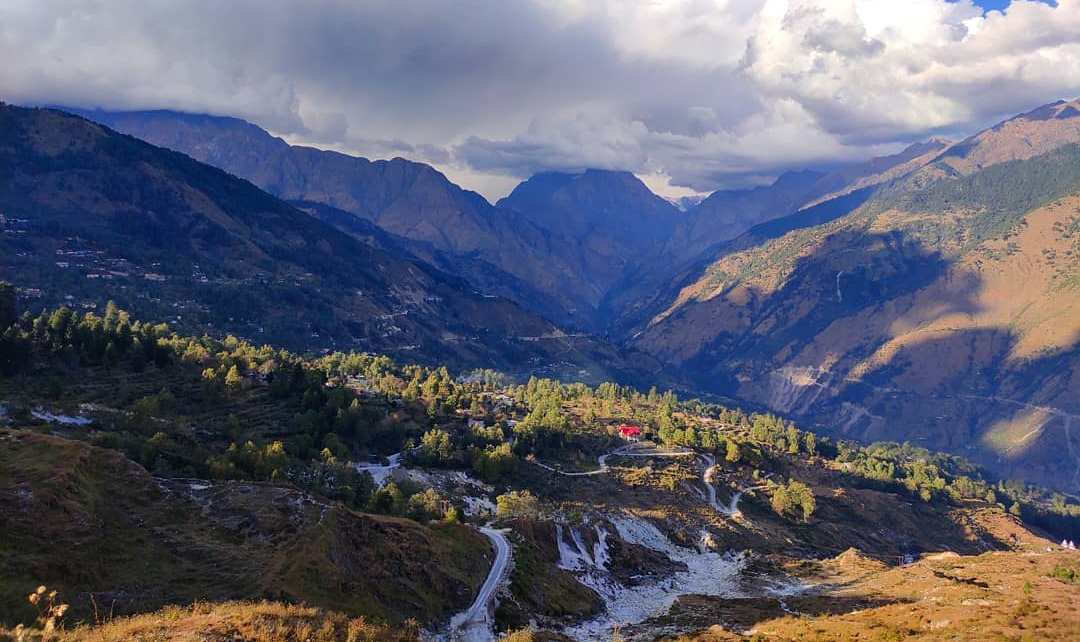 Trekking
Munsiyari offers both long-distance and short-distance trekking for enthusiastic trekkers during the season. In the Kumaon region of the Himalayas which provides ample opportunity for trekkers to enjoy the mesmerizing beauty of Glacier with trekking.
Village Tour
This enchanted village tour is not only for sightseeing but also you can learn about their culture and tradition which offers a new experience.
Bird Watching
If you're a bird lover, this place offers a pleasant and wonderful view of birds. Munsiyari village is located in the midst of the forest of pine and deodar tree.
Conclusion
Plan a trip to the enchanting village for adventures trekking in the inner regions of the Himalayas and nature lovers for sightseeing along with your family and friends.