Rajpur To Mussoorie: Experience the Scene
Discover the beauty of Rajpur to Mussoorie Trek from Rishikesh, a mesmerizing hill station with breathtaking views and a delightful climate. This destination was first discovered by Captain Young and offers an unforgettable trekking experience.
The Rajpur to Mussoorie trek is a perfect weekend getaway for adventure enthusiasts and nature lovers. The trek starts from Rajpur, a small town located on the outskirts of Dehradun, and ends at the picturesque hill station of Mussoorie. The trail takes you through lush green forests, charming villages, and stunning landscapes, making it an unforgettable experience.
 Rajpur to Mussoorie Trek
The trek covers a distance of around 20 km, and the trail takes you through the beautiful countryside of Uttarakhand. The trek starts from the Rajpur market and takes you through the dense forests of pine, oak, and deodar trees. The trail is well-marked and relatively easy, making it suitable for beginners and experienced trekkers alike.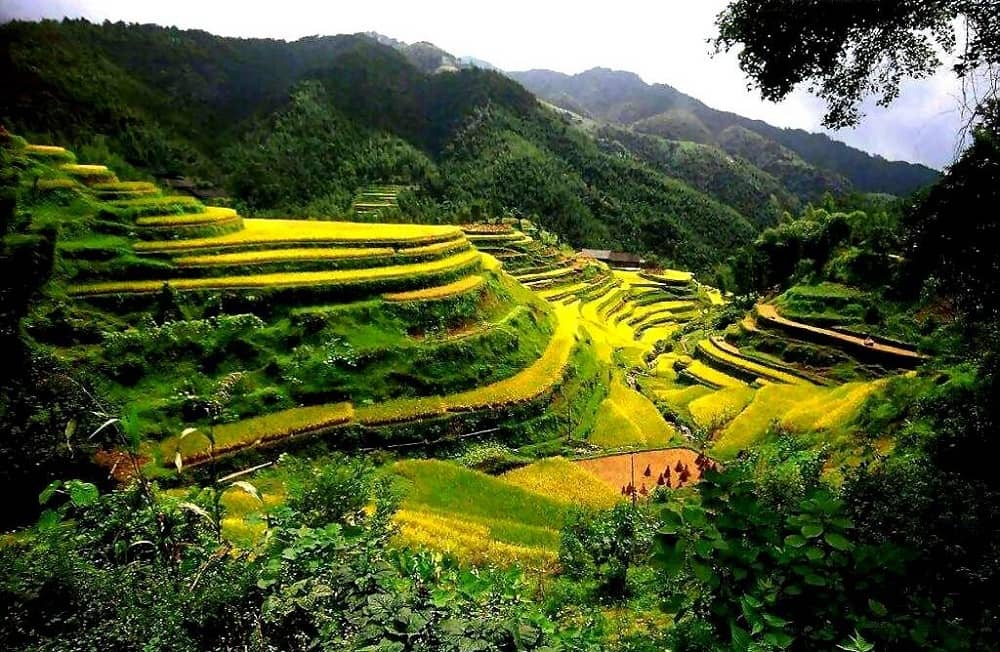 Best Time to Visit
 The best time to trek to Rajpur to Mussoorie is from October to June when the weather is cool and pleasant. The trek is not possible during the monsoon season as the trail can be slippery and dangerous.
As you climb higher, the trail becomes steeper, and the views become more stunning. The trek offers breathtaking views of the snow-capped Himalayas, including the Bandarpoonch and Swargarohini peaks. The trek also provides a unique opportunity to experience the local culture and lifestyle of the region.
 Tips for Trekking 
 It's essential to carry appropriate gear and clothing for the trek, including sturdy hiking boots, warm clothes, and a waterproof jacket. It's also important to stay hydrated and carry enough water and snacks for the trek. Hiring a local guide is highly recommended as they can provide valuable insights into the region's flora, fauna, and culture.
Conclusion:
In conclusion,It is a perfect way to experience the natural beauty and cultural richness of Uttarakhand. The trek offers stunning views of the snow-capped Himalayas, charming villages, and lush green forests. It's a relatively easy trek suitable for all ages and fitness levels. So, pack your bags and head to Rajpur to Mussoorie for an adventure of a lifetime!