Rishikesh Market

: 4 Best Things To Do After Yoga

Rishikesh market is the perfect place to find an authentic Indian experience. With fresh produce, spices, and more, the market is open every day except for Thursday. located in the heart of the city, the market is the perfect place to spend a day off from yoga.  It can be quite overwhelming at first – it's loud, crowded, and cramped – but it's a typical small city in India. You'll find lots of shops selling hardware, clothes, electronics, and, of course, food.

If you're fortunate enough to be going on a Yoga course in Rishikesh, you'll want to make sure you take advantage of it by exploring the area. Here are the 4 best things to do at the Rishikesh market while taking off from your Yoga course:
1- Triveni Ghat
Although it may not seem like it at first, there are actually a few places around here that are worth checking out if you're ever in the area! For example, the Triveni Ghat is a popular spot among locals who come here to admire the beautiful view of the river and take a peaceful stroll along the walking path. If you continue walking straight ahead, you'll eventually come back to Ram Jhula – but if you turn left instead, you'll find yourself on a lovely path that's usually not too crowded.
2- Rajasthani Restaurant
Rajasthani Restaurant is well-known for serving authentic Indian cuisine. The food is amazing, but it can be a little spicier than what you'd find in other places like Ram/Laxman Jhula. They have a wide variety of Indian sweets (mithai), and if you go during Diwali, you'll find hundreds of different varieties. It's definitely worth braving the crowd for a chance to try the food here.
3- Pappu Lassi
If you're still up for more, head on down to Pappu Lassi across the street in the middle of the market. They sell the creamiest lassi around, and what used to be just a popular lassi dispensing machine is now a proper shop with seats! At 30R a cup, it's definitely a drink not to be missed – especially on a hot day!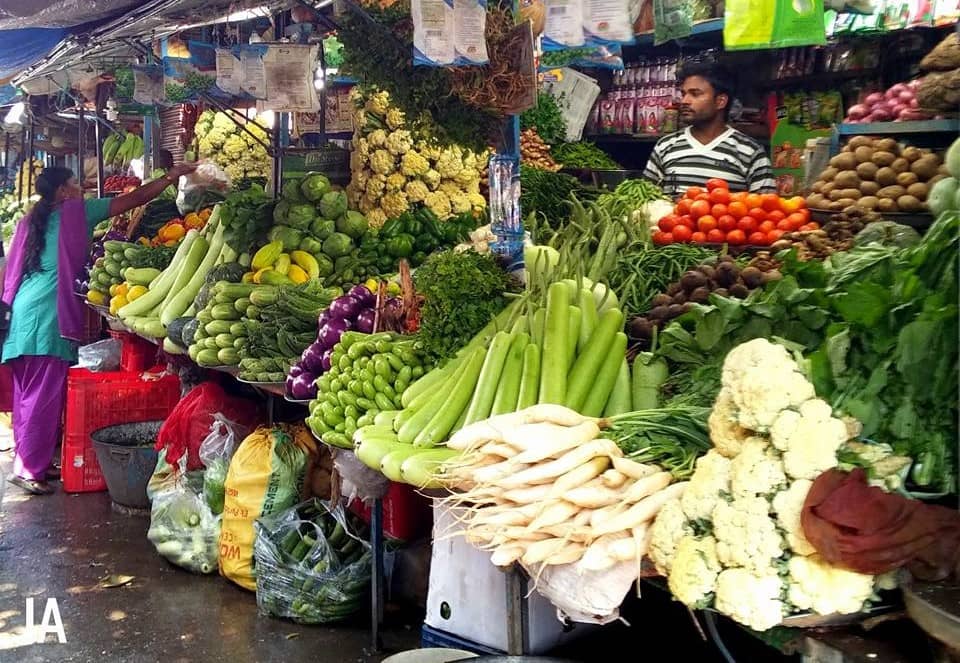 4- Vegetable Market
If you still have some time and energy to spare, I highly recommend taking a leisurely stroll from Rajasthani Restaurant to the Rishikesh Railway Station road passing through the vegetable market of Rishikesh downtown. This is a great way to see some local life away from the crowded market and the station itself is surprisingly peaceful compared to other Indian train stations.
Conclusion
We've shared with you our favorite things to do in Rishikesh, India. We hope you'll enjoy exploring this beautiful city as much as we did. If you have any questions or comments, feel free to reach out to us at info@rishikeshdaytour.com Thank you for reading, and Namaste!