Sonprayag To Gaurikund Distance

: A Complete Guide

Sonprayag To Gaurikund Distance- Sonprayag and Gaurikund are two important places located in the Indian state of Uttarakhand. Sonprayag is located at a distance of around 5 km from Gaurikund and serves as the starting point of the trek to Kedarnath, one of the most revered shrines of Lord Shiva.

To travel from Sonprayag to Gaurikund, you can take a shared taxi or a private taxi. The distance between Sonprayag and Gaurikund is only 5 km, and the journey takes around 15-20 minutes by taxi. You can easily find taxis at Sonprayag, which operate throughout the day.

Alternatively, you can also walk from Sonprayag to Gaurikund, which is a scenic and peaceful trail. The distance is short, and the walk should take around 1 hour, depending on your pace. The trail is well-maintained and offers beautiful views of the surrounding mountains and valleys.

The trek from Gaurikund to Kedarnath is approximately 16 km and takes around 5-7 hours to complete, depending on your pace and fitness level.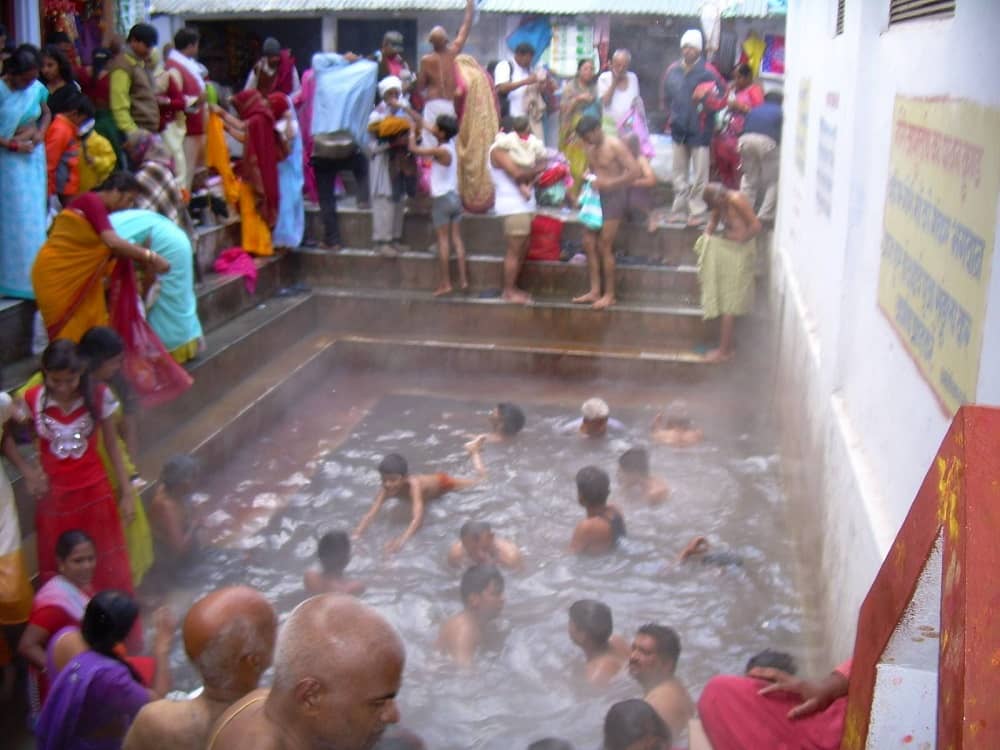 Gaurikund Kedarnath After the unfortunate incident at the Kedarnath temple in June 2013, the authorities have restricted the movement of vehicles beyond Sonprayag. As a result, the Sonprayag to Gaurikund taxi fare is approximately INR 40 per person, and shared taxis are readily available for this route. The scenic journey takes you through the beautiful landscapes of Uttarakhand, and the shared taxi ride can be a fun and engaging experience as you share the ride with other pilgrims.
Sel-Drive
If you choose to drive your own vehicle, make sure it has good ground clearance because there are rocks strewn all over the route. A powerful engine will make life much easier. The government has made a new parking space at Sonprayag for all vehicles. The new parking is very spacious and safe to park vehicles. There are shared jeeps that operate between Sonprayag and Gaurikund.
Medical Facilities
If you're planning a visit to Kedarnath, it will be good to book Doctors' appointments in Sonprayag beforehand. The government-run Medical Center is situated in Sonprayag. All the pilgrims receive their medical fitness certificates here. You can also book ponies and palkis from here that are available at reasonable rates, although the price fluctuates depending on when you want to travel to Kedarnath and how many people you're traveling with.
Conclusion
Overall, traveling from Sonprayag to Gaurikund is a straightforward and convenient journey, whether you choose to take a taxi or walk.