Secret Waterfall: Walk this way!
Tapovan in Rishikesh is home to many hidden gems, and one of them is the Secret Waterfall. This beautiful waterfall is tucked away in the midst of the lush green forests of Tapovan and is a perfect spot for nature lovers and adventure seekers alike in Tehri Garhwal of Uttarakhand.
Getting There
To reach the Secret Waterfall, one has to hike or drive through the dense forest for about 30-45 minutes, which can be a bit challenging, but the journey is definitely worth it. The sound of the gushing waterfall and the stunning view of the surrounding mountains and forest make for a perfect setting to relax and unwind.
The Secret Waterfall is not as well-known as some of the other popular waterfalls in Rishikesh, so it is usually less crowded, allowing visitors to enjoy a serene and peaceful environment. It is a great place to take a dip in the cool waters and rejuvenate oneself. If you are visiting Tapovan in Rishikesh, be sure to add the Secret Waterfall to your list of must-visit places.
The Secret Waterfall at Night
The waterfall trek offers a picturesque valley river trail and is only a half-hour distance from the local market. As a result, night trekking is relatively safe up to Secret Waterfall from Tapovan, Rishikesh. Choosing the best waterfall trekking at night in Rishikesh can be challenging as it depends on personal preference and previous experience with waterfalls.
Why You should visit?
The Secret Waterfall and Mahadev Cave in Rishikesh are the ideal destinations for all kinds of travelers, including senior citizens, who are seeking a thrilling experience of waterfalls, especially during the monsoon season. These attractions are accessible throughout the year, even in heavy rain, and offer an easy route for visitors.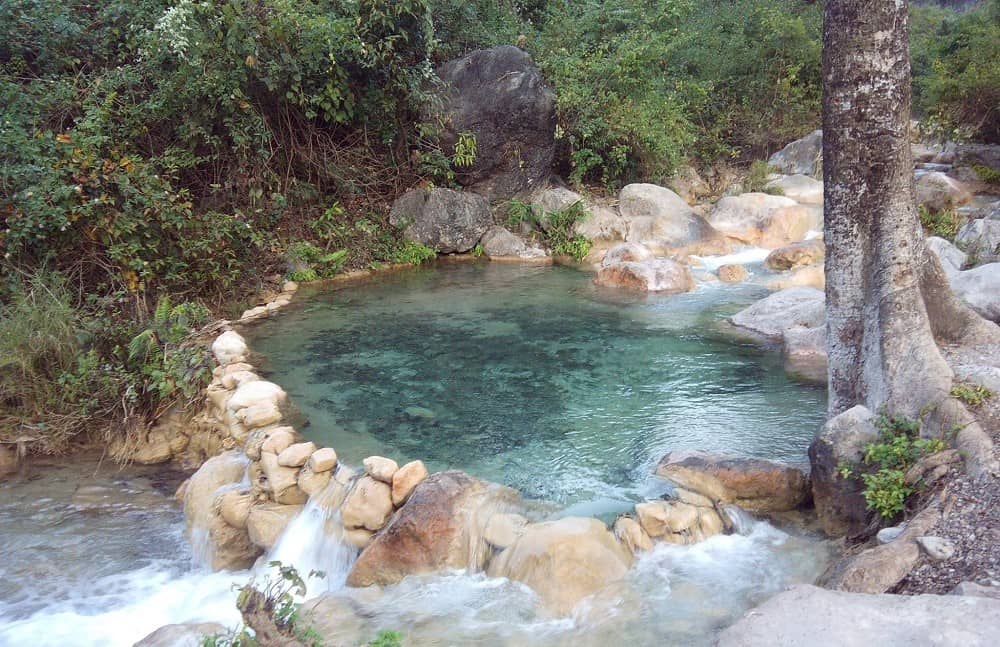 Hike After Dark
The out-and-back trail is a stunning experience that follows the river valley. It is well-traveled by visitors and takes about 40-50 minutes to complete. Even at night, the trail is safe and you won't feel too isolated while hiking in the dark.
Mahadev Cave
Hiking up to the Mahadev Cave offers a breathtaking view of the valley. The opportunity to meditate inside the cave, with the powerful Himalayas towering over you and the soothing sound of the nearby river, makes for an enchanting experience.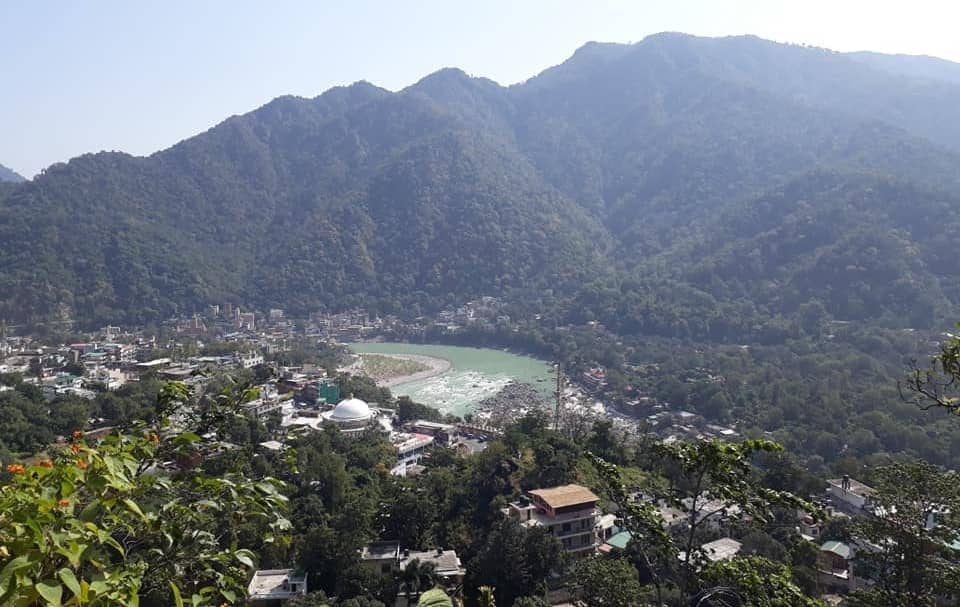 Hot- Spot of Biodiversities
The valley river and waterfall are surrounded by dense, lush green forests of the Shivalik Himalayas, which are a hub of biodiversity. This makes the trail an enthralling site for both nature lovers and wildlife enthusiasts. You can spot a variety of flora and fauna, including butterflies, fireflies, and a plethora of bird species that are often seen by birders who have traversed the route.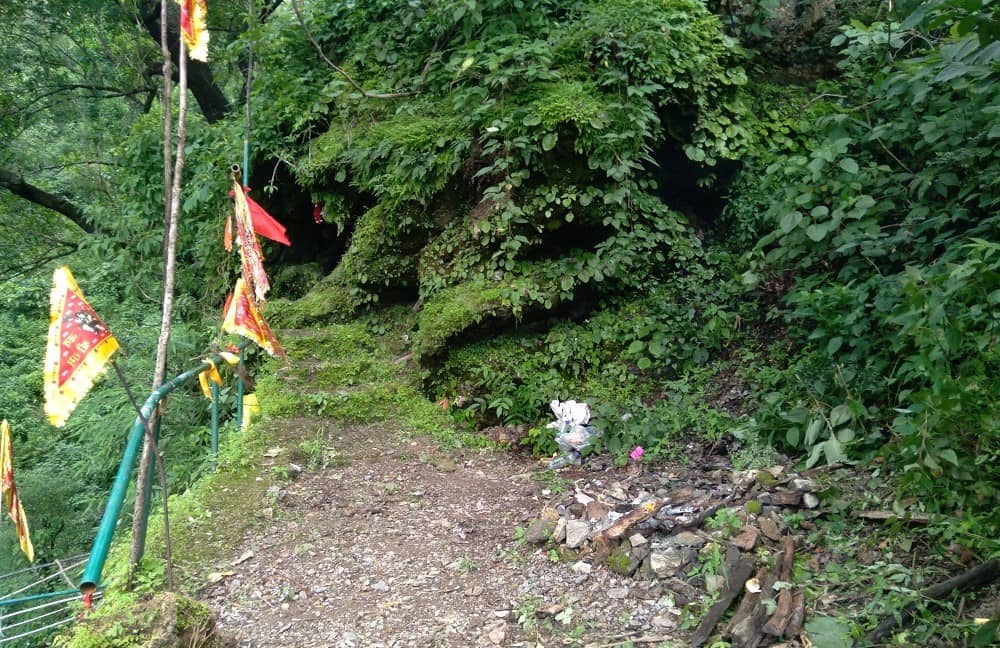 Hiking
Adventure enthusiasts will have plenty of options to indulge in at this waterfall. Hiking, trekking, village walks, and nature walks are just a few of the activities that await. With its large pool formed by the fall, visitors can bathe and swim or simply unwind in the serene natural beauty and leave behind the stresses of everyday life.
Conclusion
When traveling with friends, family, or colleagues, it is always a good idea to choose a destination that will appeal to everyone. If you are looking for a holiday in Rishikesh, India, you should consider a trip to the secret waterfall trek. This destination has a lot to offer, and one of the best things about it is how little people know about it.