Rajaji National Park: the Kingdom of the Elephant
What better way to discover one of the most beautiful wildlife parks in the state of Uttarakhand (in the north of India) than to admire the most emblematic animals of the country the elephant? today's post proposes to you  " How to travel?"   the small village of Chilla – located 13 km northeast of  Hardiwar and 25 km from Rishikesh. Come and explore the Kingdom of the Elephant-Rajaji National Park
The Park Establishment 
The Park dates to 1983 and through three natural sanctuaries (Motichur, Rajaji, and Chilla). It is about 24 km far from the Ganges River.  It covers an area of ​​820.42 square km with dotted with mountains and forests. Now, it is famous for Jungle Jeep Safari.
The Main Attractions
However, the main attraction is an extraordinary biodiversity. The park is home to 315 species of birds and 23 mammals and some thirty tigers and 200 leopards Himalayan bears, and Sambar deer(difficult to spot despite forming a large colony).
And of course, the flagship of the park: its more than 450 wild elephants. Although this space officially opens its doors between November 15 and June 15, some tour operators offer the possibility of doing Safari outside of Rajiji particularly for birdwatching safaris.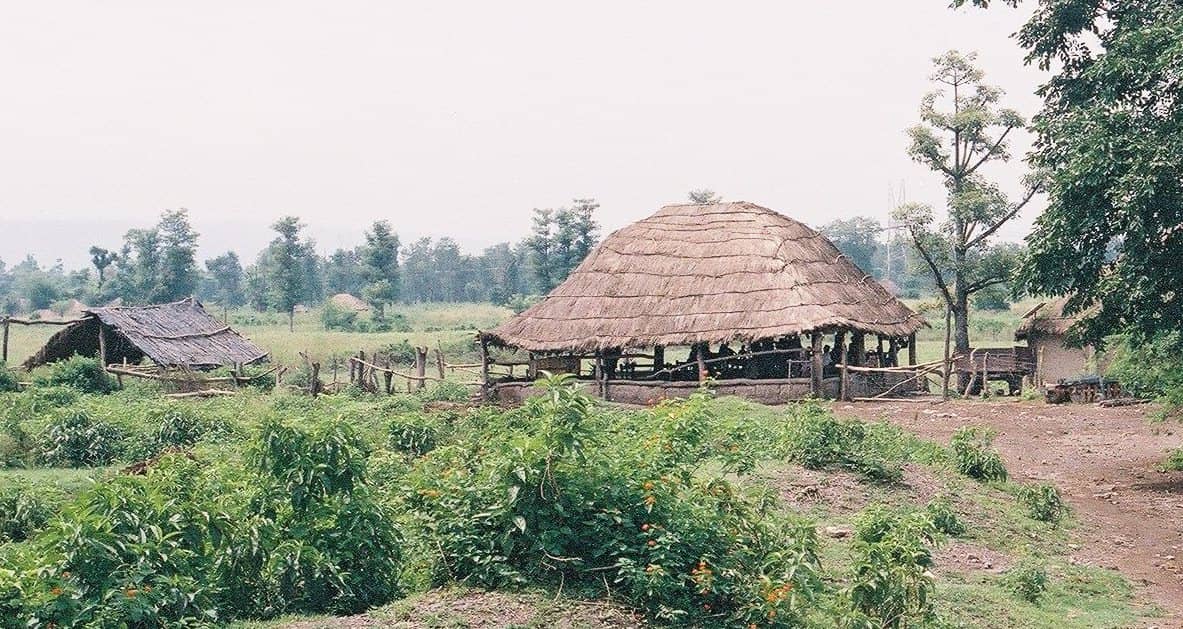 Gujjar Tribal Village
The excursion also includes a visit to a Gujjar tribal village, where buffalo herding is the main activity. You can enter the park through the Chilla range. Where you can rent an all-terrain vehicle (with a capacity for eight people) to access the area.
Special Activity
Another highly demanding tourist activity is the tours on the back of an elephant. Now the park authority has temporarily suspended this activity,  We recommend periodically visit its official website (Click the link) to check its availability before traveling to India.