Kanti Sarovar

: A Throwback to the Beginning of Yoga

In the yogic culture, Shiva is revered as an Adi Yogi. But in actuality, he was a being that once walked the earth and was the very source of the yogic traditions. Shiva is also the Adi Guru or the first guru who taught these yogic sciences to his first seven disciples on the banks of Kanti Sarovar at Kedarnath in the Himalayas.

This first transmission of yogic sciences took place on Kantisarovar which is a glacial lake not far from Mt. Kedarnath in the Himalayas where Shiva began a systematized exposition of this spiritual technology to his first seven disciples who are today celebrated as Sapta Rishis.
Gandhi Sarovar
Gandhi Sarovar is a large lake. It's also called Chorabari Tal, which means "black lake" because it is situated at the mouth of the Chorabari Bamak glacier. Its location lies at the foot of Kedarnath and Kirthi Stambh peak, which is at an astounding 3,900m elevation above sea level.
it is believed that Parvati and Shiva lived on the banks of Kanti Sarovar. There were many yogis who lived around them and the two married couples would often visit each other.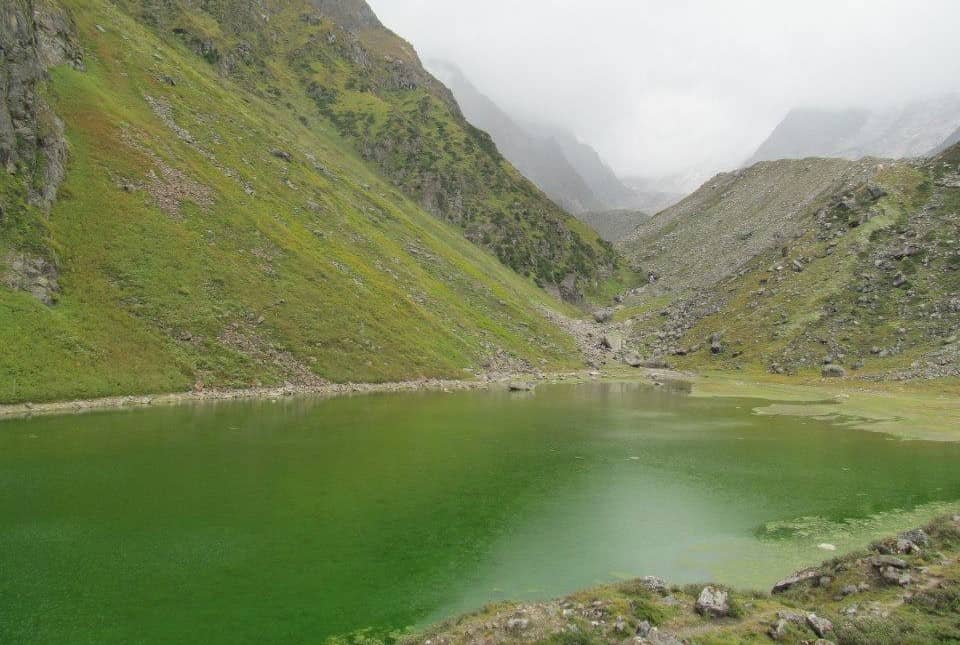 Kanti Sarovar Kedarnath
Kanti Sarovar is also known as Gandhi Sarovar as it's been renamed since then in honor of Mahatma Gandhi, an inspiring figure who shared much in common with those devoted to living their lives peacefully and attentively according to their individual beliefs. Kantisarovar, however, still remains its original name!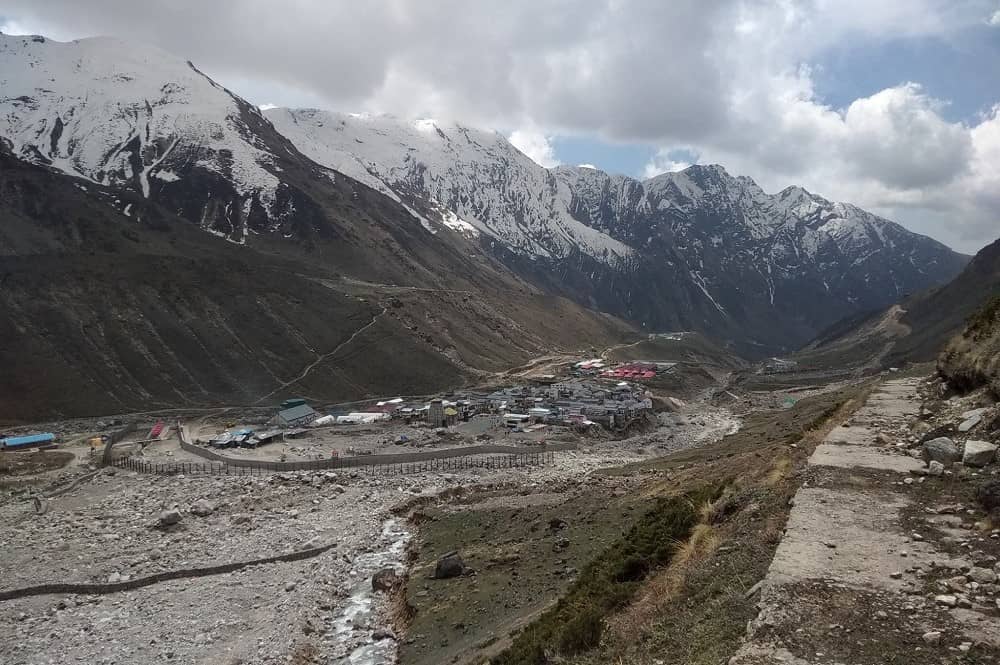 Trek Route
A 14 km trek from Gaurikund to Kedarnath goes through virgin deodar and oak forest and picturesque waterfalls. For 3km, the trek commences from the iron bridge of Kedarnath and ends up at Gandhi Sarovar.
The trail to Gandhi Sarovar is neatly paved for more than half the route. There is a breathtaking waterfall en route to Chorabari Tal. While traveling to Gandhi Sarovar, do purify your soul by taking time out of your busy schedule and visiting Kedarnath Temple, a sacred site dedicated to the Shiva.
What to Carry
Moreover, while traveling to Gandhi Sarovar, it may be beneficial to carry your own snacks as restaurants are not available along the way; however, it is advised that visitors keep several bottles of water with them at all times since there are no refreshment stalls within close proximity.