Haridwar to Yamunotri Distance

: Planning Budgeting Packing

Yamunotri Temple is a popular destination for pilgrims undertaking the Char Dham Yatra in Uttarakhand. If you're planning on making the journey from Haridwar, this guide will give you all the information you need on how to reach Yamunotri from Haridwar, including distance, route map, and estimated travel time. The Haridwar to Yamunotri Distance is 246 km by road.  A tour of  Haridwar to Yamunotri requires a minimum of three days.
Haridwar to Yamunotri
Haridwar is generally considered the best starting point for a journey to Yamunotri. The city offers convenient access to all the necessary amenities and services that visitors need for a comfortable and hassle-free journey.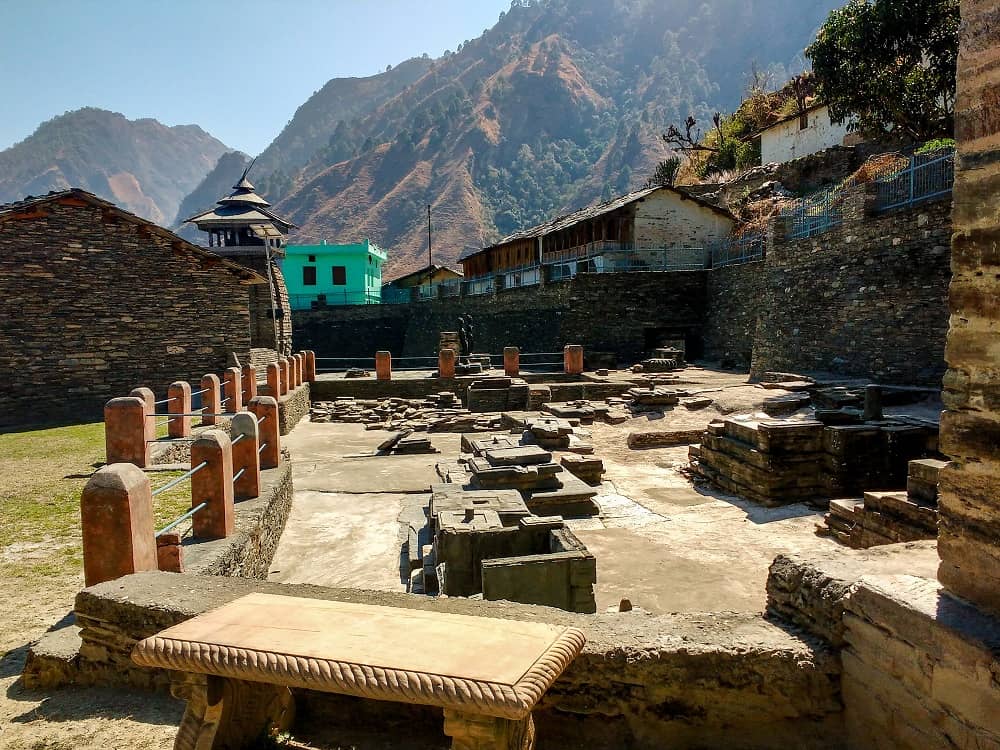 Haridwar to Yamunotri Distance By Road
The journey from Haridwar to Yamunotri distance by road via  Rishikesh – Tehri – Barkot – Hanuman Chatti is around 246 km and the total traveling time is approximately 5 to 6 hours. You can take a shared taxi to Janki Chatti and then hike 5 kilometers to the Yamunotri temple, via Kharsali. Keep in mind that the climb is very steep, narrow, and tiring, but porters and ponies are available if needed.
Haridwar to Yamunotri Bus Fare
Buses are a great way to travel from Haridwar to Yamunotri (Hanuman Chatti). They are usually comfortable, and they run frequently (at least every half hour). The buses can be found at the bus station, which is opposite the Haridwar railway station. The fare is usually between 350 and 450 rupees.
Note -The Garhwal Tourism buses are allowed to run on the yatra route during the Yatra season only.
Taking a private taxi from Haridwar Station to your hotel is a comfortable but costly option. Expect to pay between 4,000 and 6,000 rupees depending on the type of cab. You can ask your hotel to book one for you in advance.
Conclusions
We hope you enjoyed our post on the Haridwar to Yamunotri distance by road. Haridwar is the starting point for most people on a trip to Yamunotri. If you are looking for a facilitated tour to Yamunotri from Haridwar. Thank you for reading, we are always excited when one of our posts is able to provide useful information on a topic like this!