Deoria Tal: A Trekker's Paradise
Deoria Tal is a hidden gem in the Garhwal region of Uttarakhand, India. This enchanting lake, nestled amidst the lush greenery of the Himalayan mountains, is a haven for trekkers seeking to explore the beauty of nature. In this blog, we'll take a closer look at the Deoria Tal trek and discover why it's a must-visit destination for all nature lovers.
Getting There
Getting There The trek to Deoria Tal begins in the charming town of Sari, which is located about 12 km from Ukhimath. The nearest major city is Rishikesh, which is about 225 km away. From there, you can take a taxi or bus to Sari. The trek is about 2.5 km long and takes approximately 2-3 hours to complete.
The Trek The trek to Deoria Tal is relatively easy and is suitable for beginners. The trail is well-marked and passes through dense forests of oak, pine, and rhododendron trees. As you ascend, you'll be rewarded with breathtaking views of the snow-capped Himalayan peaks.
The lake 
The Lake At the end of the trek, you'll reach Deoria Tal, which is situated at an altitude of 2,438 meters above sea level. The lake is surrounded by towering mountains and offers a stunning reflection of the surrounding scenery. It's a peaceful spot where you can relax and soak in the beauty of nature.
Things to Do
 Apart from trekking, there are several other activities that you can enjoy at Deoria Tal. You can go camping by the lake or take a dip in its crystal-clear waters. You can also explore the nearby villages and interact with the locals to learn more about their way of life.
Best Time to Visit
The best time to visit is between April and June, or from September to November. During these months, the weather is pleasant, and the skies are clear, offering breathtaking views of the surrounding mountains.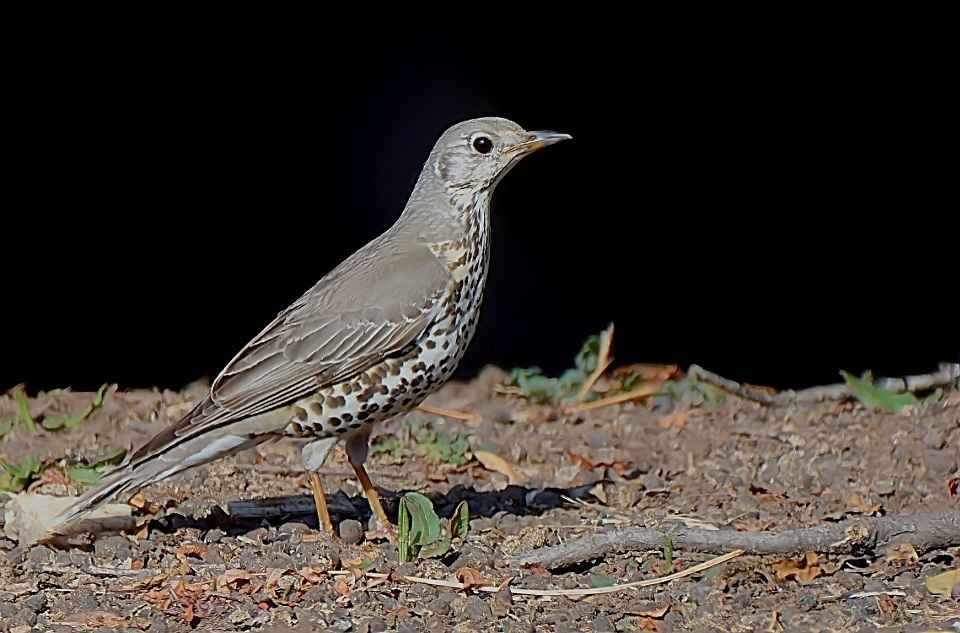 Mistle thrush. Kedarnath Musk Deer Sanctuary Uttarakhand
Conclusion
Final Thoughts, it is a trekker's paradise that offers a serene and tranquil escape from the hustle and bustle of city life. Whether you're an experienced trekker or a beginner, this trek is an experience that you'll never forget. So pack your bags, put on your hiking boots, and embark on an adventure to Deoria Tal!