Why? Travelers Skip Haridwar to Rishikesh In Uttarakhand
Are you planning for a weekend getaway in the mountains of Uttarakhand? You must skip off these crowded Haridwar to Rishikesh that is flanked by the lower range of the Himalayas  & sprawls along the river Ganges. There are many places to visit in Rishikesh with jaw-dropping views of the holy river Ganges along with sprawling ashrams & temples along the Ganges.
Haridwar Rishikesh Distance
By Road – Haridwar to Rishikesh distance is only 25 km by road that employs 1-hour road trip via Mothichur Range, Rajaji National Pak and passing through Hanuman Chowk, Neem Karoli Baba Ashram to reach holy town Rishikesh.
By Train – Haridwar to Rishikesh Train – There are not frequent trains between Haridwar to Rishikesh, in the morning and in the evening you catch the train reach Rishikesh
By Bus- Haridwar to Rishikesh Bus –  There are every 30 minutes, private and public buses run between Haridwar & Rishikesh.
Places in Rishikesh to visit
Rishikesh is the totally stunning town of the Uttarakhand of India that bewitches most of us with its majestic picturesque landscapes. There is no dearth of places to visit at Rishikesh
If you seek some kind of rejuvenation, Rishikesh is the most suitable place to meet your spiritual need, where you undress your negativity within.
Having popularity to be an origin of the modern Yoga Capital, it offers a series of Yoga centers and spiritually trained Yoga Gurus.
Moreover, the seekers can also relish your stay spiritually where you can totally pamper in spiritual activities like Yoga & Meditation retreat along the bank of the Ganges in the lap of Himalaya.
The Quaint Rishikesh, Spiritual Landscapes
Rishikesh pulls tourists from around the world for its natural beauty. Tourists love Rishikesh for the majestic aspect of the spiritual practices, the magnificent Ashrams, Templet  Yoga school give you a better opportunity to be a great Yoga teacher.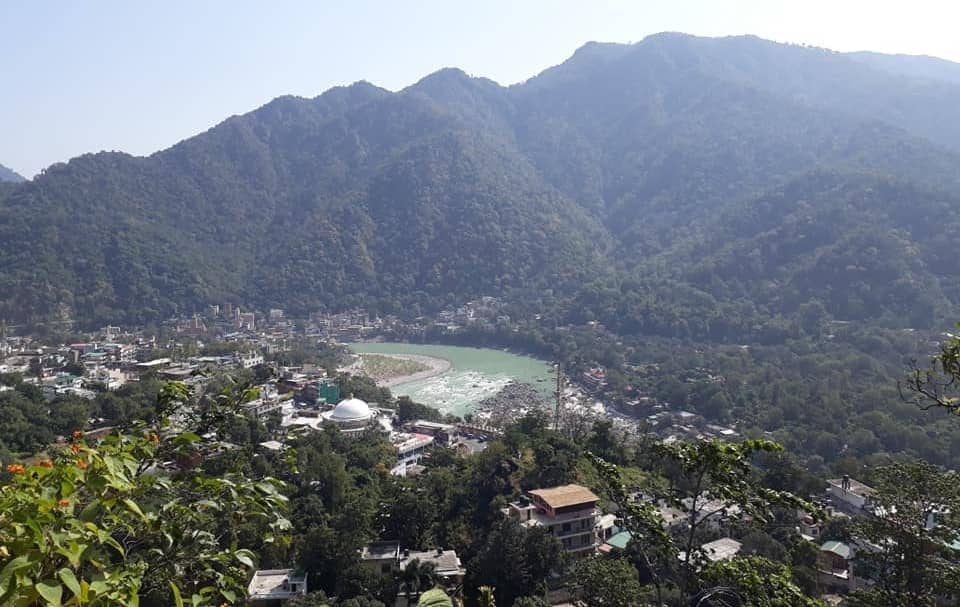 Rishikesh is a Great For Workation
Adding more to Rishikesh, it is now growing as a famous workstation destination, Rishikesh Day Tour continuously developing the offbeat location for the stationed travelers in Rishikesh to cherish their stay here in Rishikesh.
Connectivity
Rishikesh  From Delhi is 250 km away.  It is the best-connected by four lanes highways with Rishikesh Nearest  Airport is Jolly grant only 22 km far-off.
Rishikesh Nearest Railway Station is Yog Nagari Rishikesh which is 3 km away from the center. Rishikesh Haridwar is just at a distance of 25 km by a 1-hour road drive.