Ranikhet: A High Altitude Golf Course
The city of Ranikhet —A High Altitude Golf Course is corresponding to the district of Almora, in the central state of Uttarakhand— is an important cantonment that houses the members of the Kumaun regiment, one of the best known of the Indian army. That is why the newcomer will very soon become familiar with the many military elements that gather in this town.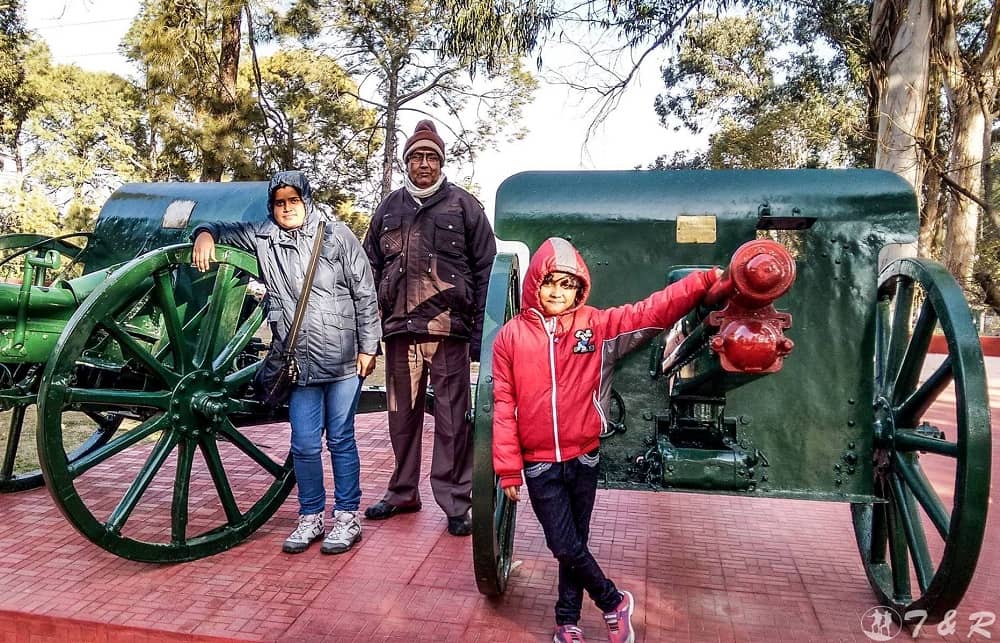 Among them, the red roofs of the bungalows that dot the Queen's Field area, and that belong to the militia, stand out in their own right. Another example is the Kumaun Regimental Museum, which proposes a journey through the history of the local army.
The Mall Road
This iconic enclave is located in the area of ​​The Mall. Once it was the house  British sanitarium. Today, the area is home to the beautiful Government Fruit Gardens. There is an orchard dating back to150 years ago and built by the British people.
This garden is dotted with some of 200 varieties of tree fruit such as peach, apple, and plum trees. Another beautiful place nearby  Sitla Khet is in between Ranikhet and Almora. From here you get exceptional views of the Himalayas.
Army Golf Course
It is also worth visiting the Army Golf Course which is located 6 km further down on  Almora Road.  Originally it was a house for the equestrian venue. Today, it is one of the highest altitude golf courses in the entire country.  Entry is possible in the  Golf Course by paying the corresponding price.
Our Recommendation
Finally, it is highly recommended to visit the lively Sadar Bazaar which is currently famous as Ranikhet's main market. From there, the Upper Mall road runs towards much quieter neighborhoods. Where the traveler will round off their stay in this emblematic city of central India. Due to the prevailing weather conditions, the best time to travel from April to June and from September to November.