Trekking to Kedarnath: The Path and Beauty
Are you ready for an exciting adventure? Trekking to Kedarnath covers around 16 kilometers, taking approximately 6-7 hours to complete. This journey is not just about walking; it's about exploring stunning Himalayan views, lush forests, waterfalls, and the Mandakini River. A pilgrimage of great significance in Hinduism, the Kedarnath trek is both challenging and profoundly rewarding.
Your Trekking Route: Step by Step
Starting at Gaurikund, you can reach it from Sonprayag by shared taxi or your own hired cab. From there, your journey begins:
Gaurikund to Jungle Chatti: 4 kilometers via the Rambara Bridge.
Jungle Chatti to Bheembali: 3 kilometers.
Bheembali to Linchauli: 4 kilometers.
Linchauli to Kedarnath Base Camp: 4 kilometers.
Kedarnath Base Camp to Kedarnath Temple: 1 kilometer.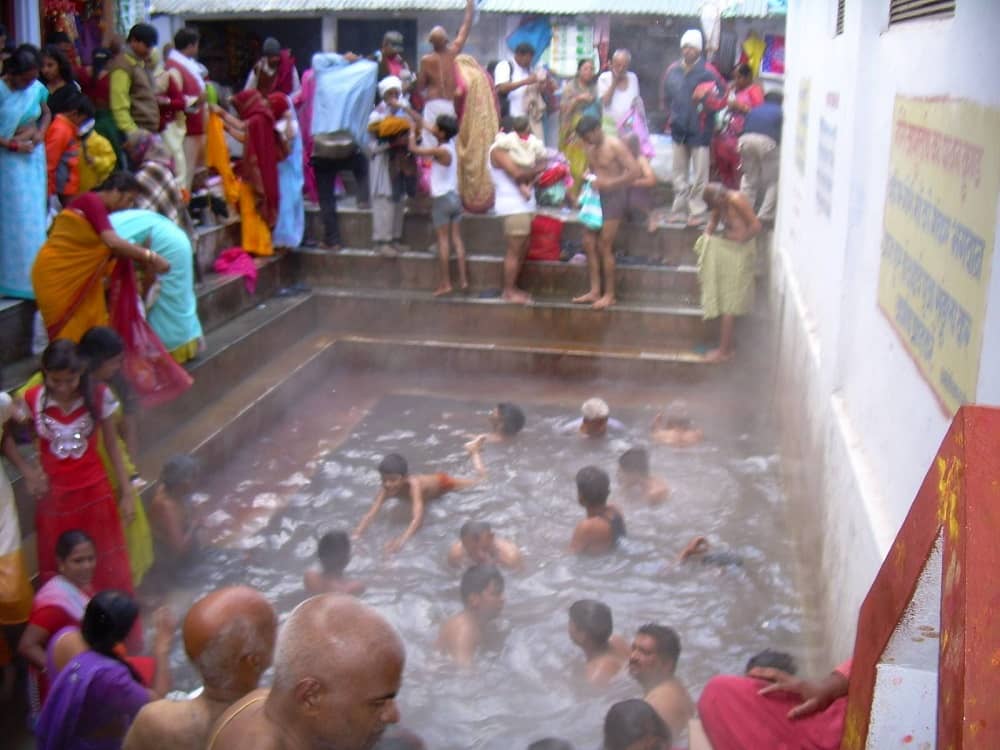 Trek Difficulty: A Challenge Worth Taking
Trekking to Kedarnath is rated moderate to difficult. The 16-kilometer ascent from Gaurikund to the temple takes 6-7 hours and isn't without its challenges. Expect rocky paths, steep sections, and uneven terrain. The trek reaches its highest point at the Kedarnath temple, sitting at 3,583 meters (11,755 feet) above sea level. Altitude sickness is a concern, so acclimatization and medical advice are essential. It's a trek for the physically fit and those up for a rewarding challenge.
Safety First: Your Health Matters
Before you embark Trekking to Kedarnath, prioritize your health. A checkup is wise, especially if you have heart, respiratory, or blood pressure issues. Consult your doctor before setting out. If you plan to use palkis, kandis, or ponies, make your bookings in advance at Gaurikund or Sonprayag.
Note that the Trekking to Kedarnath is permitted only between 4 am and 1.30 pm. After this time, the trek is closed for safety reasons. If you can't complete it by evening, you can rest in camps at Jungle Chatti, Bheem Bali, or Linchauli, and continue fresh the next day.
Alternate Modes of Transportation
At Gaurikund, besides trekking, you have other options:
Palki Service: A palanquin-like transport.
Kandi and Mule/Ponies: Available for hire.
Kedarnath Height
Kedarnath is a famous pilgrimage site located in the Indian state of Uttarakhand. Here are some key details about the height and location of Kedarnath:
Elevation:
Kedarnath  sits at an elevation of approximately 3,583 meters (11,755 feet) above sea level. This high altitude location makes it one of the most elevated and challenging pilgrimage sites in India.
Location:
Kedarnath is located in the Garhwal region of the Himalayas in Uttarakhand, India. The temple of Kedarnath is stand for Lord Shiva. This temple is one of the twelve Jyotirlingas.
Accessibility:
The journey to Kedarnath involves a trek of approximately 16 kilometers from Gaurikund, which is the base camp for the pilgrimage. Visitors have to trek through a rugged and scenic mountainous terrain to reach the temple. Alternatively, helicopters and mules are also available for those who may have difficulty trekking.
Climate:
Due to its high altitude, Kedarnath experiences a cold and alpine climate. Summers are short, and the temple remains open to pilgrims from late April or early May until November. During the winter months, the region is covered in snow, and the temple is closed for the season.
Significance:
Kedarnath holds immense religious significance for Hindus. It is one of the holiest places in Hinduism and is an important destination for pilgrims seeking blessings and spiritual enlightenment. The temple's remote location and stunning natural surroundings add to its allure.
2013 Flood:
In June 2013, Kedarnath and the nearby area were hit hard by destructive floods and landslides. Since then, there have been ongoing efforts to repair and reconstruct the region, including the temple.
Char Dham Yatra:
Kedarnath is one of the four sacred shrines that constitute the Char Dham Yatra in Uttarakhand. The other three shrines are Badrinath, Gangotri, and Yamunotri. Pilgrims often undertake this circuit to seek divine blessings.
Kedarnath's remote and elevated location, combined with its religious and natural significance, makes it a unique and revered destination for travelers and pilgrims alike.
In Conclusion: 
Trekking to Kedarnath's distance is now 16 kilometers, changed from 20 kilometers due to a route alteration after the 2013 flood disaster. So, gear up for an incredible adventure and spiritual journey to Kedarnath. Enjoy the experience and the beauty it unfolds. Safe travels and meaningful explorations await you!