Kanatal – An  Unexplored Hamlet in Uttarakhand
Kanatal is located 80 km away from Dehradun lies one of the prettiest little hilltop hamlets called Kanatal! The peaceful village of Uttarakhand is just 12 km away from Mussoorie and its quaintness is a mystery to many tourists who stay away due to its remoteness. Located about 300 km from Delhi, this quiet getaway provides a terrific opportunity for you to relax and unwind.
Kantatal Uttarakhand
Seeing beautiful things in the world inspires most people. This is one of the reasons so many come to Uttarakhand and Dehradun. Kanatal is a small village that rests atop a hill by the river Kali next to Mussoorie and makes for an excellent hidden gem of the area beyond popular sightseeing places like Kempty Falls or Naldhera.
Place for Retreat
For those looking for a place to retreat from the hustle and bustle of the city, Kanatal is your destination. The area is dotted with soft pastures, beautiful apple orchards, and houses that sparkle like emeralds placed on velvet; it's no wonder why travelers flock here every year.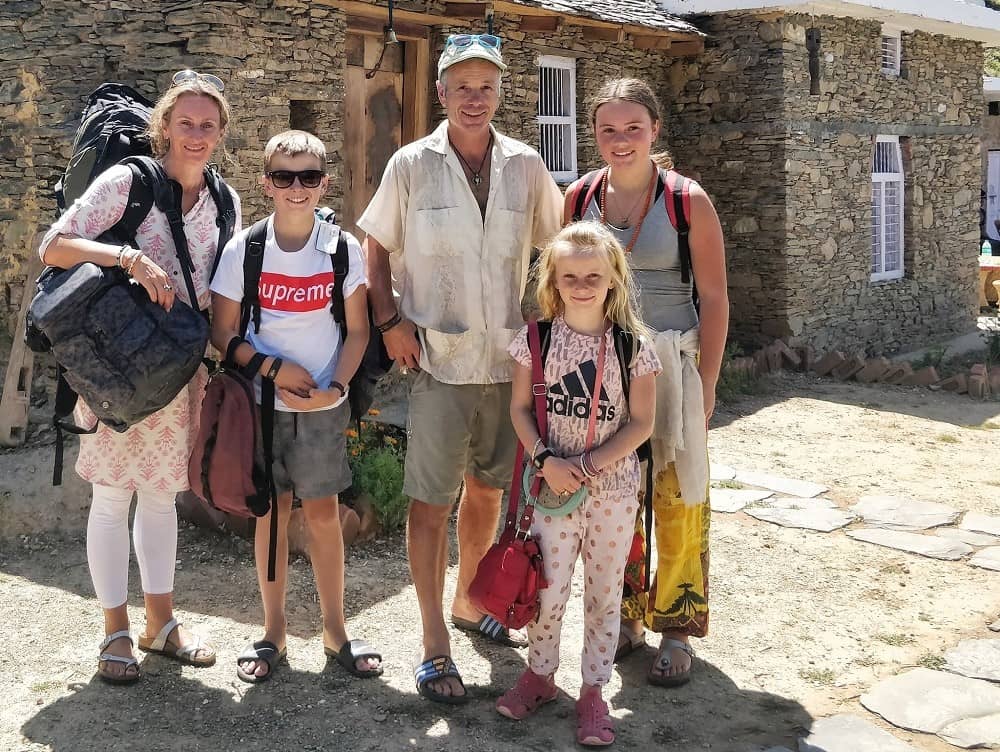 Snowfall in Kanatal
While not too large, Kanatal does offer numerous activities during snowfall for those interested in exploring – like mountain climbing, tracking hummingbirds through the forest canopy, or visiting any one of the several temples built far back into the woods.
Kanatal Camping
At night, you can look up and see millions of stars fill up all half of the starry sky above you while overlooking all of these mountains – they alone create one half of a diamond earring surrounding Glen valley down below!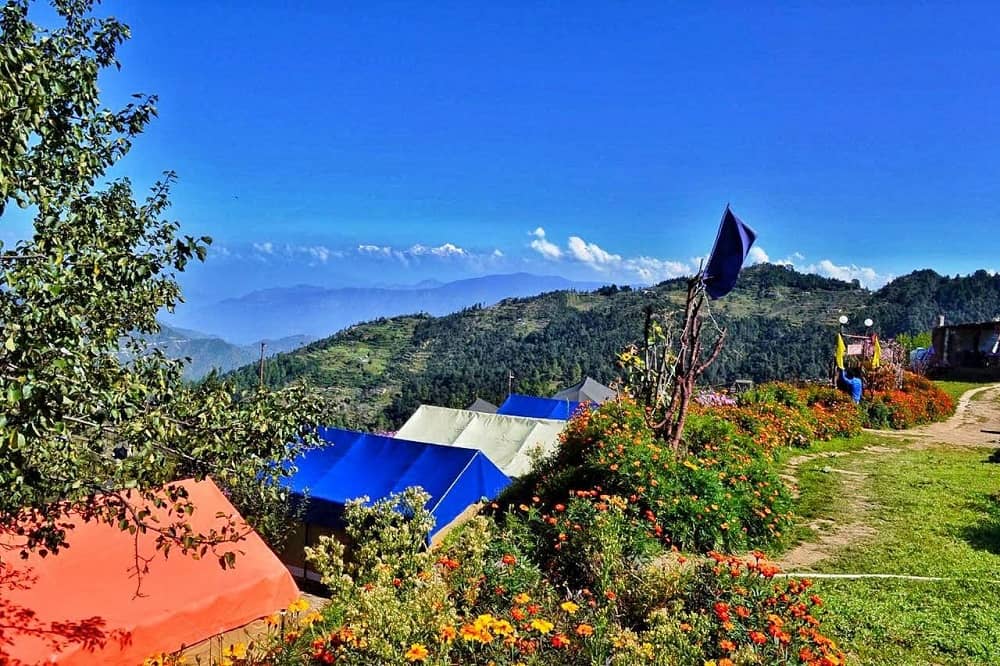 Places To Visit
Kodia Forest: Kanatal is home to an astonishing nature reserve within the forests of Devbhoomi, Uttar Kannada district. This beautiful governmental reserve offers locals and tourists alike various pristine natural springs and beautiful views of natural vegetation in the vicinity.
However, this particular forest has recently received quite a bit of attention due to its newly acquired status as India's first biosphere reserve herein assuring guests who visit here with even more stunning views, relaxation, and glowing health thanks to India's newest national park!
Surkanda Devi Temple: The temple is dedicated to Hindu Goddess Sati, known as the Adi-Shakti, and is one of 51 Shaktipeeth temples in India. The temple is surrounded by the Himalayas and offers some awesome views.
Best time to visit
The best time to visit Kanatal is between April and October. The weather is nice during these months. If you want to see snow, you should visit from December to February.