Barkot Village: Birdwatching Paradise
If you're a bird enthusiast seeking a new and peaceful spot for birdwatching, look no further than Barkot Village near Rishikesh. Nestled in the Himalayas, this hidden gem offers a serene setting and a chance to discover the vibrant birdlife of India.
Location:
Barkot Village, just 30 km from Rishikesh and at an altitude of 1100 meters, is a charming place for birdwatchers. With only two small families living here, the village provides a tranquil atmosphere amid lush trees, flat fields, and crops.
Bird Diversity:
Barkot Village is a haven for bird lovers, home to a variety of Himalayan bird species. In a short visit, you can easily spot around 20 different types of birds. It's a perfect destination for those looking to explore the avian wonders of the Himalayas.
Advantages:
For birdwatching and photography enthusiasts, Village is a paradise. The open fields attract birds in search of food and water, making it an ideal spot for capturing these winged creatures on camera. Unlike dense forests in other areas, Barkot's clear skies and open spaces provide easier birdwatching opportunities.
2-Day Itinerary: Day 1: Arrive in Village, check in, and enjoy an afternoon birdwatching excursion. Capture pictures of local birds and savor a delicious dinner.
Day 2: Wake up early for a refreshing birding hike. Experience stunning sunrise views, delightful bird calls, and enjoy a hearty breakfast. Bid farewell to this picturesque village and head back to Rishikesh, carrying memorable birdwatching moments with you.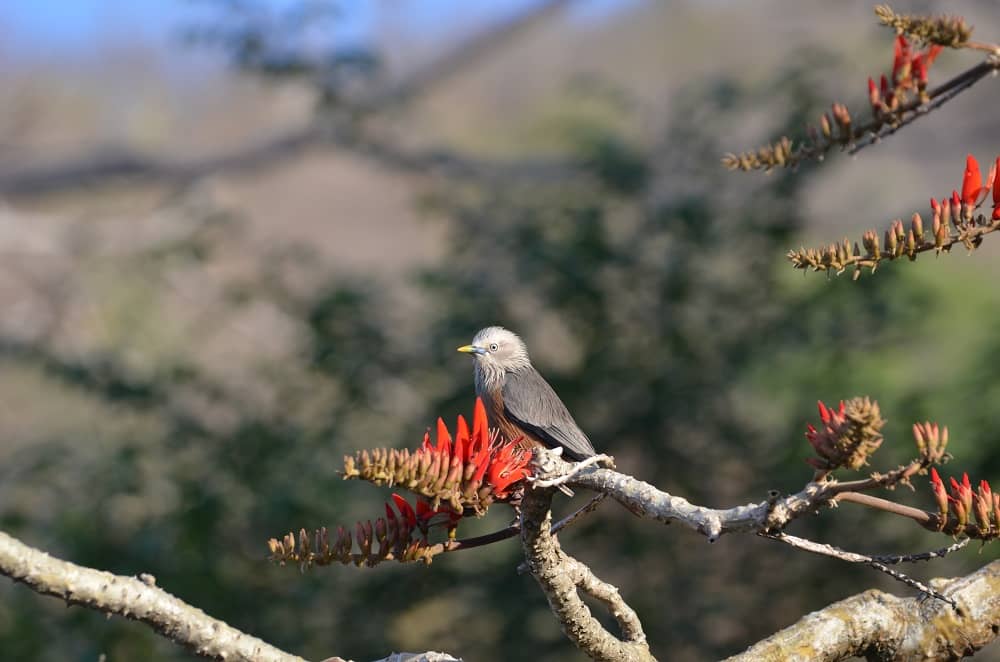 Conclusion:
Barkot Village near Rishikesh is a perfect getaway for bird enthusiasts. With its peaceful setting, diverse bird species, and an easy 2-day itinerary, it promises a memorable and invigorating birdwatching experience in the heart of the Himalayas.