Tapkeshwar Mahadev Temple, Drona Cave- Dehradun
Uttarakhand is widely known for its rich heritage of Culture and Temples around the world since they have fervent faith in God. Yearly, thousands of devotees visitTapkeshwar Mahadev Temple, Drona Cave- Dehradun around Dehradun during festivals and Vacations. Dehardun, the capital city of Uttarakhand is popular for tourist attractions. Many tourists visit Dehardun for sightseeing and adventure activities such as Paragliding etc. Tapkeshwar Mahadev Temple is a famous temple of Lord shiva in Dehardun.
Distance
The distance to this temple from Dehardun airport is 30 km. Hence you can hire a taxi from the airport to the temple. the distance from the railway station to Temple is 7.5 km.
Drona Cave & Temple
This sacred temple is situated in the Drona cave. Water droplets constantly fall on Shivalingam from the ceiling of the cave. These waters disappear into the rocks and further merge with the stream which follows a few meters from the temple.
The surrounding forest and the stream flowing nearby the temple provide a scenic view. Therefore the best time to visit this temple is from June to October, during the monsoon months.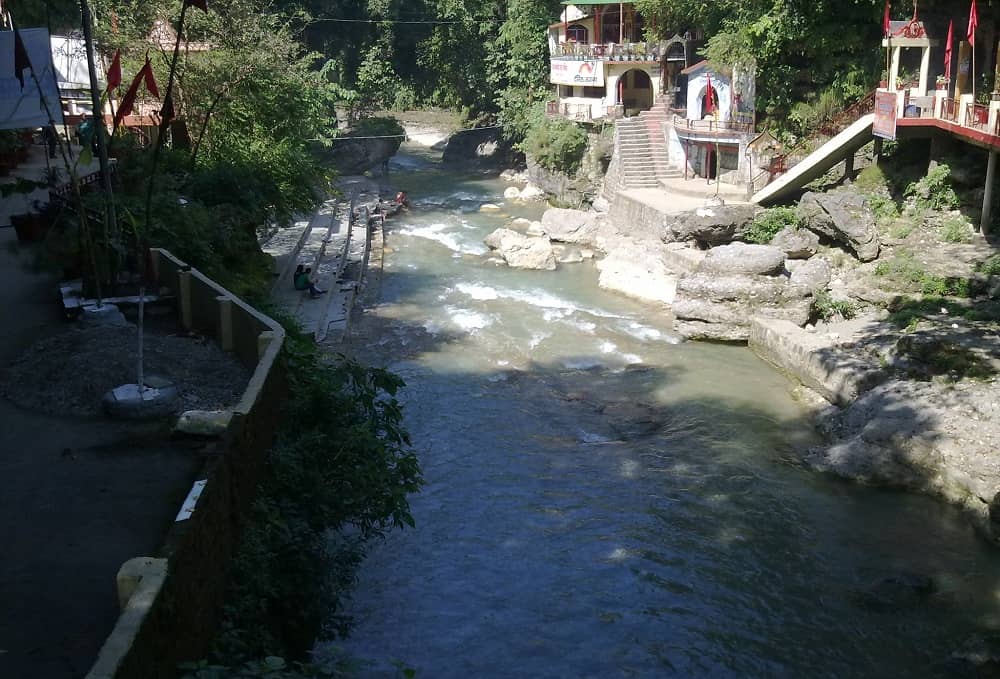 Legends of Tapkeshwar Mahadev Temple
The temple is located near the edge of the forest. The popular legend is that during Dwapara Yuga this cave was the residence of sage Drona and his family. When his son Ashwathama born his mother couldn't feed him. Unfortunately, the sage was very poor and could not afford a cow.
As a result of this Ashwathama suffered from hunger and this intelligent boy prayed to Lord Shiva. Lord got pacified with his prayers and showered milk in the form of droplets that fell on the Lingam.
Places to Visit in Dehardun
Sahastradhara Waterfalls
A popular tourist attraction, the literal translation of the name is Thousand spring water fold. This water has medical values as it seeps from limestone stalactites, as a result, turns into Sulfur springs. To get a full view of the water and nearby water parks, you can take a ropeway from Sahastradhara to the mountaintop.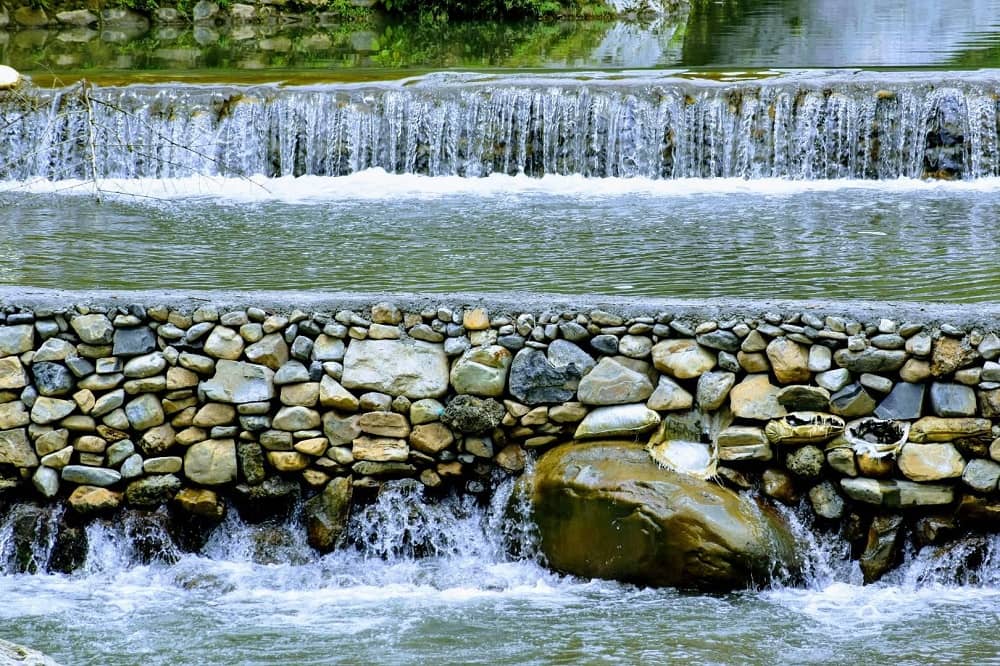 Sahastradhara Waterfall Dehradun
Buddha Temple & Monastery
Buddha temple is famous for its architecture and Tibetian monastery. Mindrolling Monastery is the other name for this temple. Hundreds of Buddhists and foreigners visit this temple yearly & also visit for the Vipassana Meditation.
Asan Barrage
If you are a bird watcher then make this place on your wish list. This place is close to the confluence of two rivers Asan and Yamuna. The birds that seen this lake are waterfalls, divers, and wanders. In fact in Asan barrage, you can see globally threatened species.
Conclusion
When you plan a trip to Dehardun pay a visit to this holy temple, Tapkeshwar Mahadev, and get the blessing of Lord Shiva.