The Benital will turn soon the first Astro Village of Uttarakhand
The Astro village spot will be located at an elevation of 2600 meters, the Benital is now under construction to turn into an Astro village that will offer travelers a very close view of the planet, stars, and astronomical events too, with a night-vision dome-shaped observatory to stars & planets gazing with large astronomical telescopes.
The Benital
The Benital lake is encompassed by two famous ranges of mountains  Beni Tal and Dudhatoli.  The Benital is perched approx is 6km from the Adi Badri group of temples, a holy shrine dedicated to Lord Vishnu in  Chamoli District of Uttarakhand.
The Benital lake area is very rich in biodiversity with flourishing numbers of goats, leopards, and even macaques.
The Benital is a stunning lake but is lesser-known among visitors. it givers a crystalized view of snow-capped Himalayan peaks.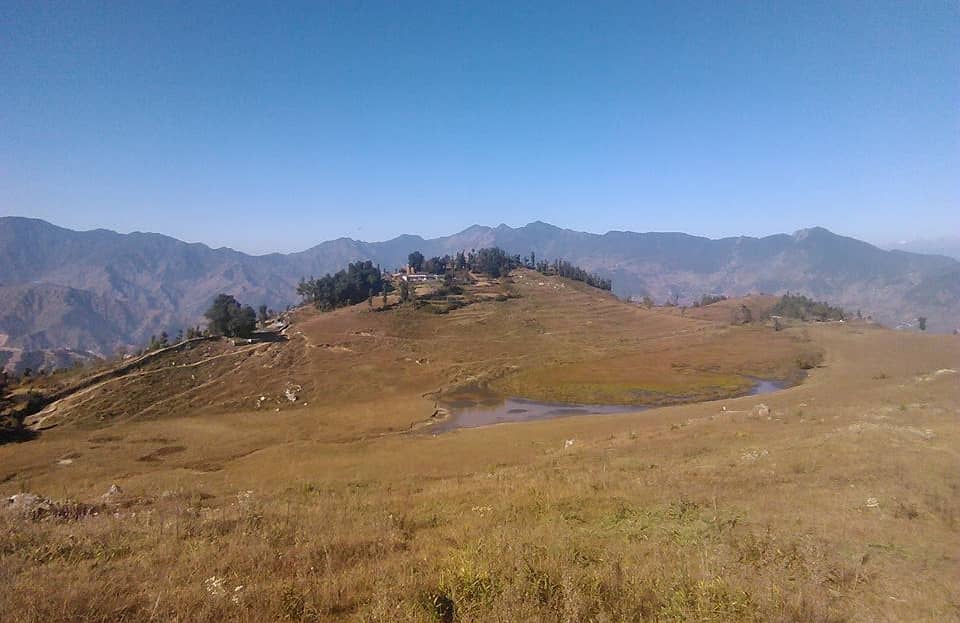 Why Benital ?
Benital has the diverse potential to attract adventure lovers owing to its postcard location, moreover, once it turns into an Astro-village, it will create sustainable opportunities for locals due to increased traffic of tourists.
The government started repairing roads Simli to the Benital, and also setting up signages along the road to aware the tourists that what it has to offer the visitors.
Rishikesh- Badrinath Highway  (NH 58) then  Karanprayag – Simli Highway (NH 87) –  From Simli Band towards Khandura (after 200 mt take-ups  left and continue  up to 26 km) – The Benital.