Pandav Kholi: A Mythological Adventurous Trek
The Pandava brothers are named in reference to the caves at Pandav Kholi that have been named after them. The breathtaking and picturesque sight of Pandukholi is worth visiting near the town of Dwarahat. 
The Pandav Kholi of Dronagiri naturally lit the place hidden in nature.  It's an ideal place for Trekking intended for a weekend trip of adventurous activity.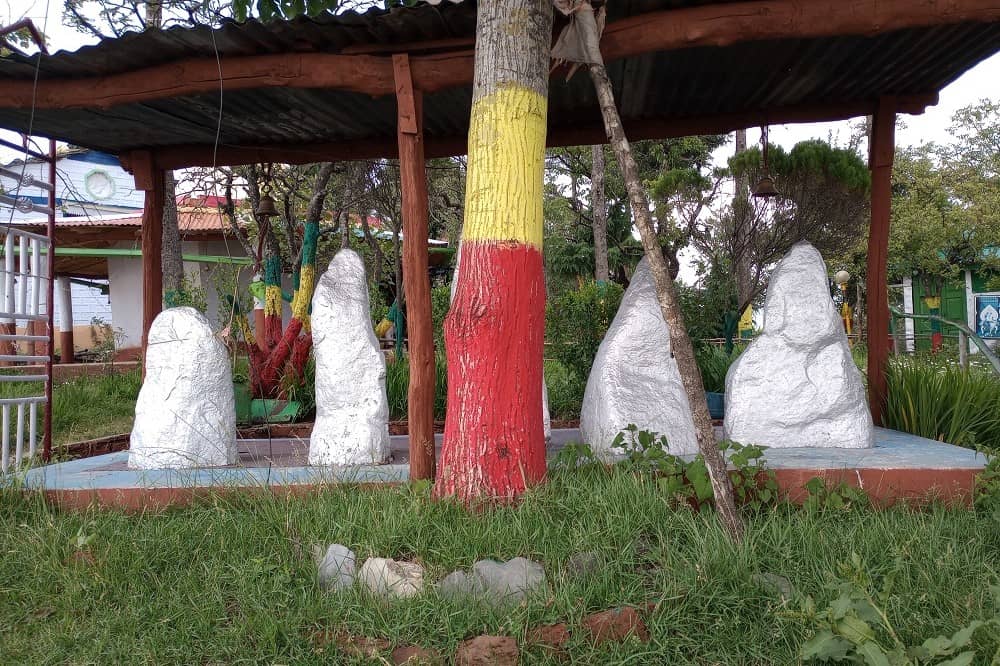 The name Pandukholi literally translates as "Pandava's shelters," referencing the historical presence of the Pandavas—the five philosopher-warriors of Hinduism, who were said to have taken shelter in these caves for a year during their thirteen-year exile from the kingdom of Indraprastha.
Pandukholi is located in the Dwarahat region, 5 kilometers from a village named Kukuchina. In order to reach these ancient caves, people must embark on an uphill journey that starts near Kukuchina. These ancient caves are situated 27 kilometers away from Dwarahat. If you wish to visit them, one must endure a 5-km uphill trek which starts near the main town of Pandukholi.